Views: 1516289
Popularity: 100% (1st place)
Number of paths: 28
Number of GPS tracks: 6
Description of mountain:
Triglav is the highest peak in Slovenia and in Julian Alps. It is located between valley of Trenta, Vrata, Krma and Bohinj. From top is spectacular view to whole country. On sunny day we can even see Austrian and Italian three-thousanders. We can also see Slovenia Sea. On top is Aljažev stolp (Aljaž tower) which can be refuge in case of heavy storm. Inside is not much of a space. Peak is otherwise spacious.
Surroundings within radius of km:
Begunjski vrh (2461m), Bivak pod Luknjo (1480m), Dom Planika pod Triglavom (2401m), Glava v Zaplanji (2556m), Koča na Doliču (2151m), Kredarica (2541m), Luknja (1758m), Mali Triglav (2725m), Morbegna (2520m), Rž (2538m), Šmarjetna glava (2358m), Triglavski dom na Kredarici (2515m), Vrh Snežne konte (2342m)
Webcams in radius of km:
Blejska koča na Lipanci, Bohinjska Bistrica, Bohinjsko jezero (čolnarna), Bohinjsko jezero (na Veglju), Dovje, Dovje (apartmaji Triglav), Erjavčeva koča na Vršiču, Hrušica, Jezero Jasna, Koča na Gozdu, Koča na Uskovnici, Kranjska Gora, Kranjska Gora (Podkoren (vrtljiva kamera)), Kranjska Gora (Podkoren), Kranjska Gora (Vaški trg), Kranjska Gora (vrtljiva kamera), Kredarica, Mihov dom na Vršiču, Mojčin dom na Vitrancu, Mojstrana, Planica, Pogačnikov dom na Kriških podih, Pokljuka, Poštarski dom na Vršiču, Poštarski dom na Vršiču (vrtljiva kamera), Razor in Prisank, Trenta, Triglavski ledenik, Viševnik, Vogar, Vogel, Zasavska koča na Prehodavcih, Zgornji Goreljek (Pokljuka)
Share:

facebook

Twitter

myspace
Digg
delicious

reddit
Panorama:

Pictures: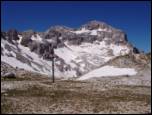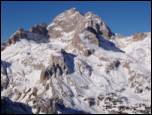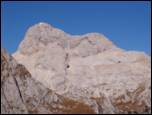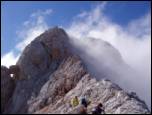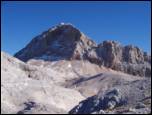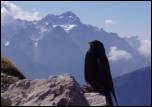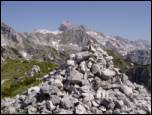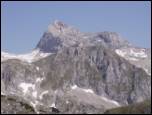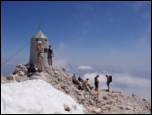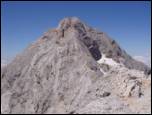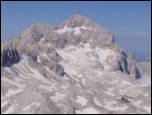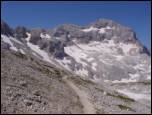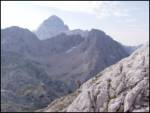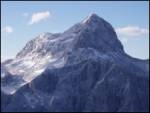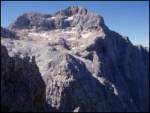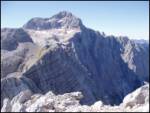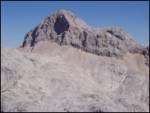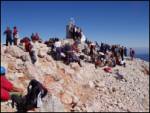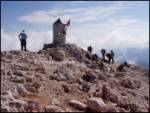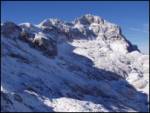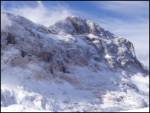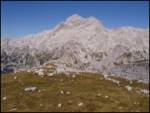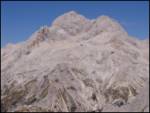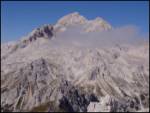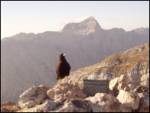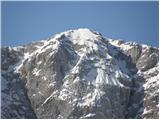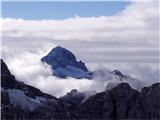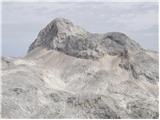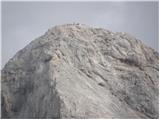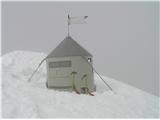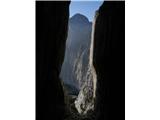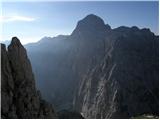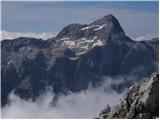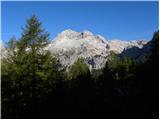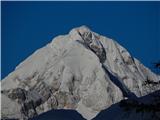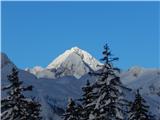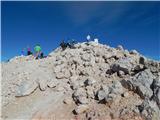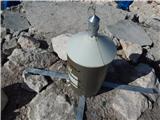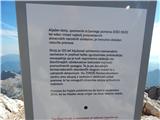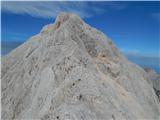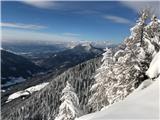 Video: