Views: 663075
Popularity: 98% (48th place)
Number of paths: 8
Number of GPS tracks: 0
Description of mountain:
Kum is the highest peak of Zasavje mountain side. Some call him also Zasavski Triglav, because far around, their is no higher peak than Kum. On top is church and mountain hut and transmitters on the other side. Well cared is for the youngest with the playground. View reaches from Triglav across Kamniško-Savinja's Alps up to eastern and southern Slovenia.
Share:

facebook

Twitter

myspace
Digg
delicious

reddit
Pictures: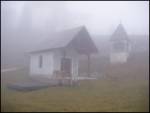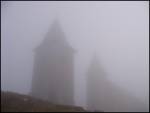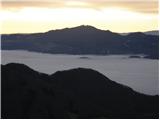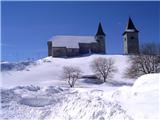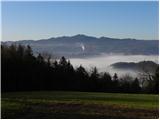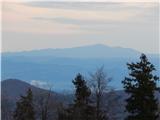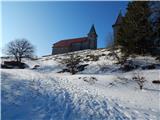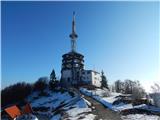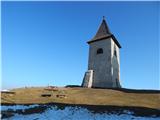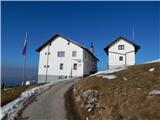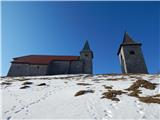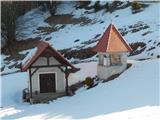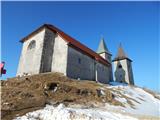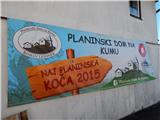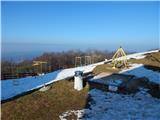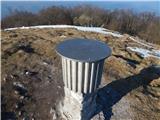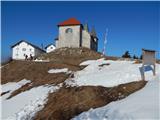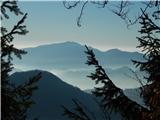 Video: