Views: 1065649
Popularity: 100% (4th place)
Number of paths: 20
Number of GPS tracks: 4
Description of mountain:
Stol is the highest peak in Karavanke. Situated is between Vrtača and Potoški Stol. From top is great view to mountain ridge of Karavanke, to Julian Alps and Austria. Peak is precipitous and has an inscription book.
Webcams in radius of km:
Begunjščica, Belska planina (Svečica), Bled, Blejsko jezero, Brezje, Dom na Kofcah, Dom na Zelenici, Hrušica, Jesenice, Koča na Dobrči, Lesce, Ljubelj, Moste, Podljubelj, Podtabor, Podvin, Prešernova koča na Stolu, Roblekov dom na Begunjščici, Tržič, Valvasorjev dom pod Stolom, Žabnica / Bodental, Zelenica
Share:

facebook

Twitter

myspace
Digg
delicious

reddit
Panorama:

Pictures: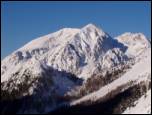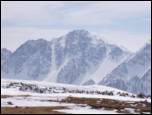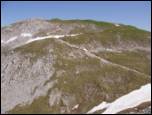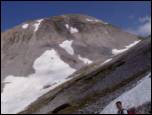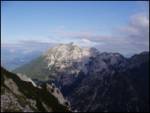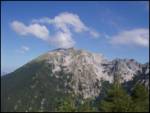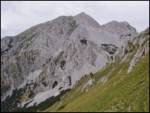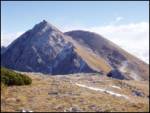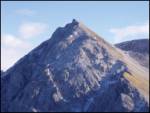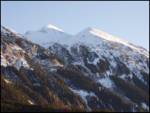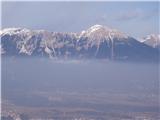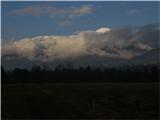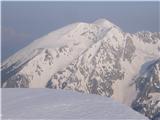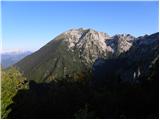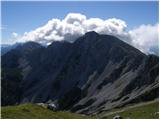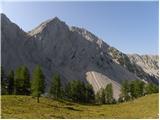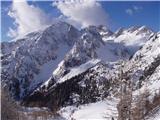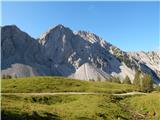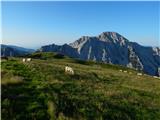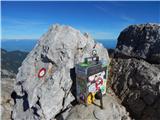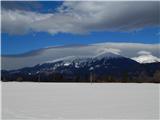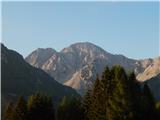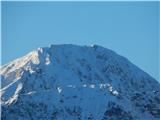 Video: