Views: 606455
Popularity: 96% (116th place)
Number of paths: 10
Number of GPS tracks: 3
Description of mountain (automatic translation):
Panoramic mountain is located over two Alpine valleys and the Feed and Voje. The view from the top of the best in the Triglav, Rjavino and neighboring Tosca. Nice, however, sees as part of the Karavanke and Pokljuka with its surrounding peaks. With the top to feed the huge gap.
Surroundings within radius of km:
Ablanca (2004m), Cesar (2098m), Draški rob (1979m), Mali Draški vrh (2132m), Planina Zgornja Krma (1720m), Studorski preval (1892m), Tosc (2275m), Velo polje (1680m), Vernar (2225m), Viševnik (2050m), Vodnikov dom na Velem polju (1817m)
Webcams in radius of km:
Bohinj, Bohinjska Bistrica, Bohinjsko jezero (čolnarna), Bohinjsko jezero (na Veglju), Črna prst, Dovje, Dovje (apartmaji Triglav), Erjavčeva koča na Vršiču, Hrušica, Jezero Jasna, Kobla, Koča na Gozdu, Koča na Uskovnici, Kravja Črna gora, Kredarica, Mihov dom na Vršiču, Mojstrana, Orožnova koča na planini za Liscem, Pokljuka, Poštarski dom na Vršiču, Ravne v Bohinju, Razor in Prisank, Trenta, Triglavski ledenik, Viševnik, Vogar, Vogel, Zgornji Goreljek (Pokljuka)
Share:

facebook

Twitter

myspace
Digg
delicious

reddit
Panorama:

Pictures: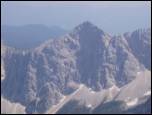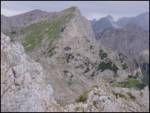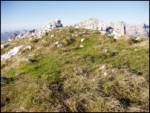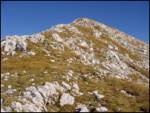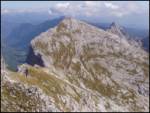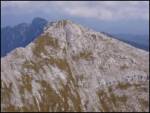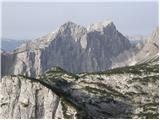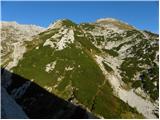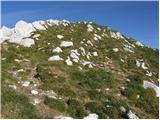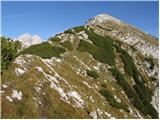 Video: