Views: 4640
Popularity: 27% (2036th place)
Number of paths: 3
Number of GPS tracks: 0
Description of mountain (Slovenian language):
Rakov Škocjan je kraška dolina, ki se nahaja ob vznožju Javornikov. Dolga je okoli 2,5 km, v njej pa si lahko ogledamo Mali in Veliki naravni most, številne izvire in ponore, ponikalnico reke Rak, ruševine cerkve sv. Kancijana.
V Rakovem Škocjanu se poleg naravnih znamenitosti nahaja še Hotel Rakov Škocjan (Hotel je že nekaj časa zaprt, avgust 2015), Gozdarska koča, Dom šolskih in obšolskih dejavnosti Rak, večje število vikendic...
Surroundings within radius of
km:
Webcams in radius of km:
Begunje pri Cerknici, Brezovica pri Borovnici, Cerkniško jezero, Ivanje selo, Logatec, Logatec, Lom, Mačkovec, Nart, Palčje, Pečna reber, Pivka, Planina pri Rakeku, Postojna, Predjama, Rakek, Unec
Share:

facebook

Twitter

myspace
Digg
delicious

reddit
Pictures: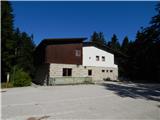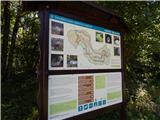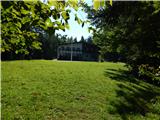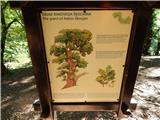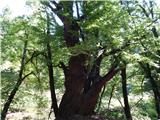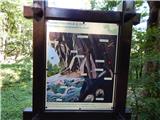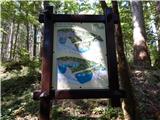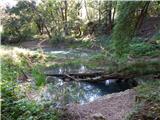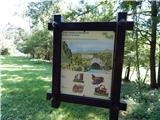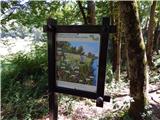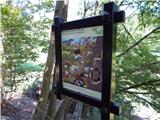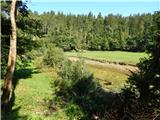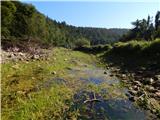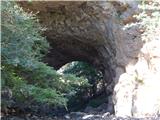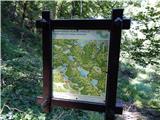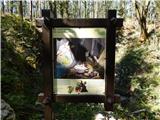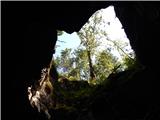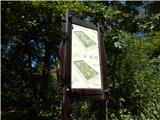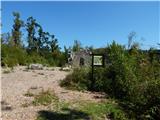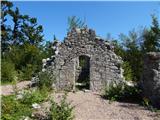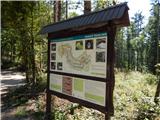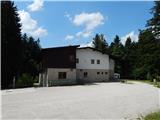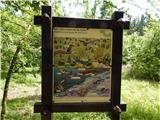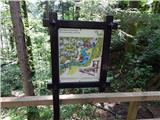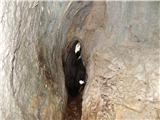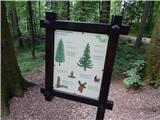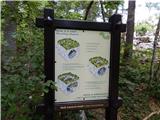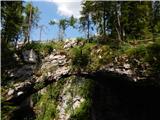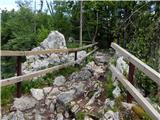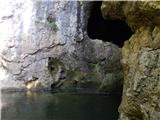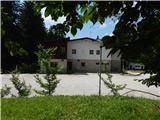 Copyright © 2006-2015
Privacy Policy
, Hribi.net, Mountaineering, Hiking, Trekking, Climbing