Views: 896055
Popularity: 100% (14th place)
Number of paths: 12
Number of GPS tracks: 3
Description of mountain:
Golica is an outlooking mountain in Karavnke. It is very well known for narcissuses, which blossom in May, but higher, on start of June. On top are few benches. Peak has an inscription book.
Webcams in radius of km:
Baško jezero / Faakersee, Belska planina (Svečica), Bled, Blejsko jezero, Dovje, Dovje (apartmaji Triglav), Hrušica, Jesenice, Kepa, Mojstrana, Moste, Prešernova koča na Stolu, Roblekov dom na Begunjščici, Valvasorjev dom pod Stolom, Žabnica / Bodental
Share:

facebook

Twitter

myspace
Digg
delicious

reddit
Panorama:

Pictures: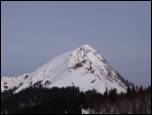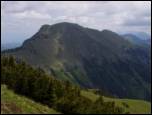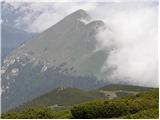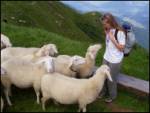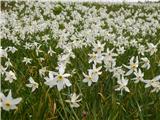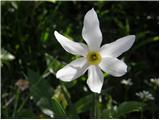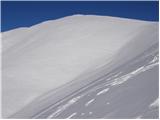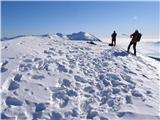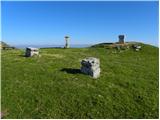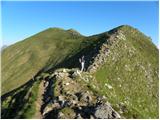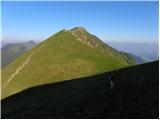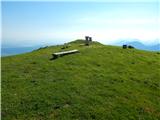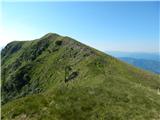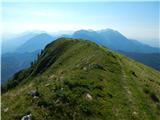 Video: