Views: 723586
Popularity: 99% (23th place)
Number of paths: 13
Number of GPS tracks: 1
Description of mountain:
Peak is situated in Škofjeloško hribovje. Because of its grassy top is nice view to wide surroundings. On top is also outlooking platform, which help us to find out which mountain we see. Peak has also inscription book and a stamp.
Webcams in radius of km:
Blegoš, Davča, Koča na Starem vrhu, Kojca, Kravja Črna gora, Lubnik, Pasja ravan, Petrovo Brdo, Planinska koča Mrzlk, Porezen, Ratitovec, Ravne pri Cerknem, Rudno, Smučišče Cerkno, Soriška planina, Stari vrh, Travnik, Trebija, Zgornja Sorica, Žiri
Share:

facebook

Twitter

myspace
Digg
delicious

reddit
Panorama:

Pictures: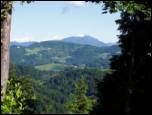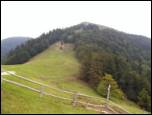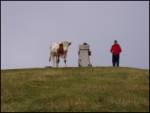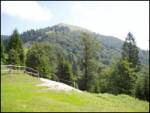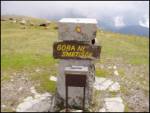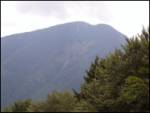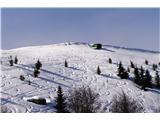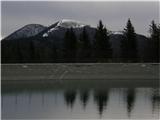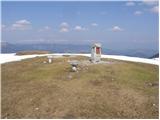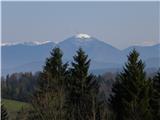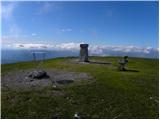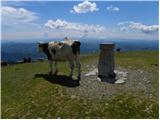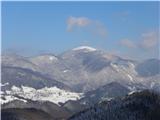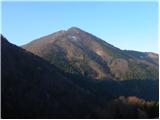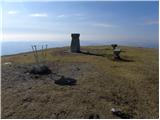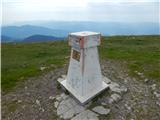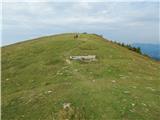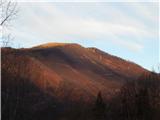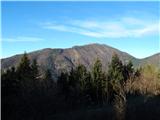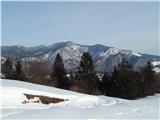 Video: