Views: 597179
Popularity: 98% (58th place)
Number of paths: 11
Number of GPS tracks: 1
Description of mountain:
Peak is located in vicinity of Kranj and is neighbouring peak of Šmarjetna gora. From here is nice view on previously mentioned Šmarjetna gora, on the other directions forest is limiting the view. On top is also a church, chapel and inn.
Surroundings within radius of
km:
Webcams in radius of km:
Bašelj, Brezje, Brnik, Cerklje na Gorenjskem, Dom na Govejku, Koča na Starem vrhu, Kranj, Kranj (Labore), Kriška gora, Lubnik, Medvode, Medvode, Planica (vzletišče Gozd), Podtabor, Podvin, Polica (pri Naklem), Rudno, Šmarjetna gora, Stari vrh, Stražišče pri Kranju, Torovo, Tržič, Voklo, Zbiljsko jezero, Zgornje Duplje
Share:

facebook

Twitter

myspace
Digg
delicious

reddit
Panorama:

Pictures: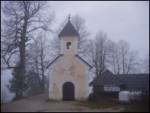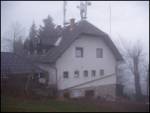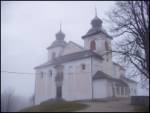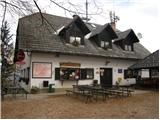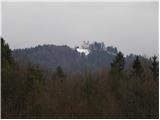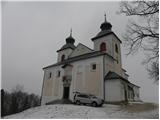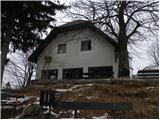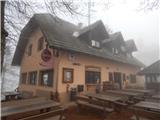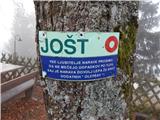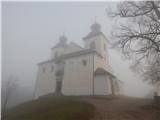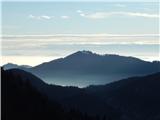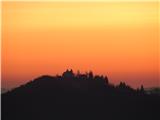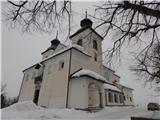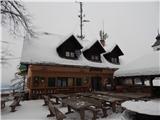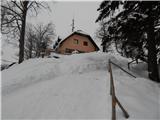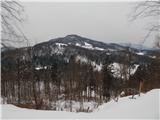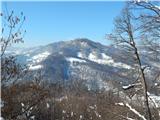 Copyright © 2006-2015
Privacy Policy
, Hribi.net, Mountaineering, Hiking, Trekking, Climbing