Views: 839517
Popularity: 99% (20th place)
Number of paths: 12
Number of GPS tracks: 1
Description of mountain:
Refuge is located just meter below top of Snežnik in vicinity of Croatian border. From here is nice view to great part of Slovenia, par of Croatia and on sunny days even to Bosnia and Herzegovina. We can also see part of Adriatic Sea. Otherwise is Snežnik known as peak that is the highest in this part of Slovenia and can be seen from most of Slovenian peaks.
Share:

facebook

Twitter

myspace
Digg
delicious

reddit
Panorama:

Pictures: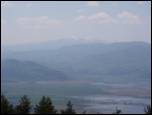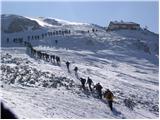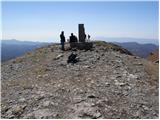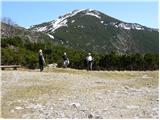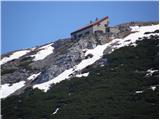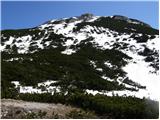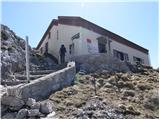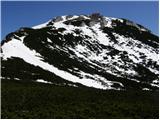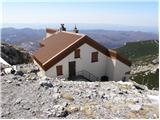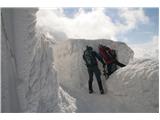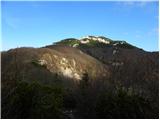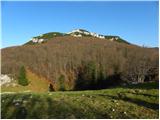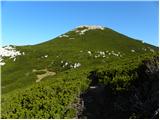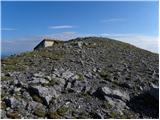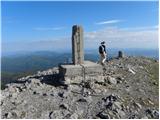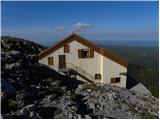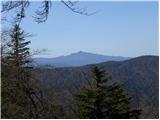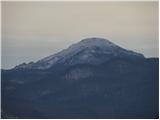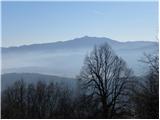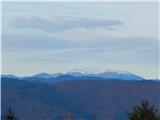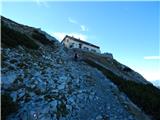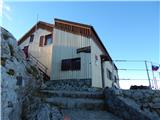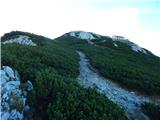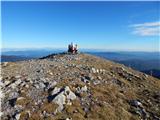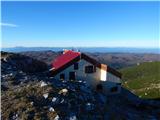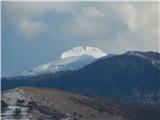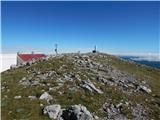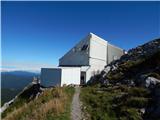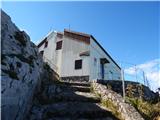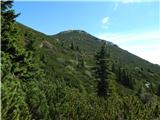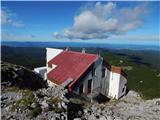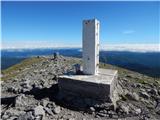 Video: