Views: 624132
Popularity: 99% (39th place)
Number of paths: 12
Number of GPS tracks: 2
Description of mountain:
Planjava is smaller slope east from Kamniško sedlo (Kamnik saddle). It has two peaks; eastern and western. Eastern is 2 meters lower. To here we can walk on marked way. Peak offers nice view to Kamniško-Savinja's Alps and has an inscription chest. We can also see central Slovenia and its capital.
Webcams in radius of km:
Črnuški dom na Mali planini, Dom na Kisovcu, Domžalski dom na Mali planini, Grintovec, Jarški dom na Mali planini, Jezerski vrh, Kamniško sedlo, Krvavec, Krvavec (vrtljiva kamera), Logarska dolina, Pavličev Vrh / Paulitschsattel, Prelaz Črnivec, Raduha, Rzenik in Konj, Sveti Primož nad Kamnikom, Velika planina (hotel Šimnovec), Velika planina (pastirsko naselje), Velika planina (Zeleni rob), Veliki Zvoh, Železna Kapla / Bad Eisenkappel, Zgornje Jezersko
Share:

facebook

Twitter

myspace
Digg
delicious

reddit
Panorama:

Pictures: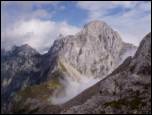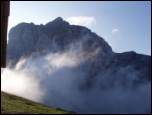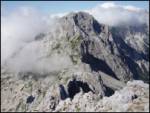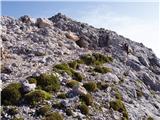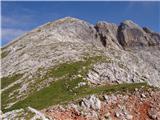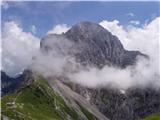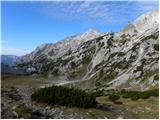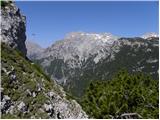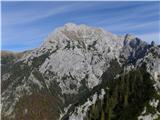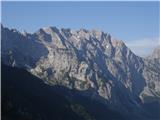 Video: