Views: 528997
Popularity: 93% (201th place)
Number of paths: 12
Number of GPS tracks: 0
Description of mountain (automatic translation):
Košenjak lies to the north of the river Drava Dravograda and on the border with neighboring avstå.
Access to Košenjak is possible on foot or by car from Dravograda. By car you can take the way to 6.5 km to the church of St.. John the Baptist in Ojstrici. There is also dovoz do at home to the church of St. Košenjaku. John the Baptist - the macadam road. From the church of St.. John the Baptist in Ojstrici we have 30 minutes to walk home on Košenjaku with beautiful views on the south side of the Pohorje, Uršlja mountain-Plešivcu, stoves, and there Raduha towards Kamnik-Savinjski Alps. From home to Košenjaku to the top of the road will lead us through the woods around one hour walk. If you eliminate the foot of Dravograda we need to peak around 3 to 4 hours of walking. Košenjak the mountain, which is suitable for walks and to increase fitness. .
Share:

facebook

Twitter

myspace
Digg
delicious

reddit
Panorama:

Pictures: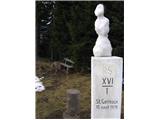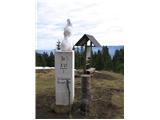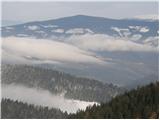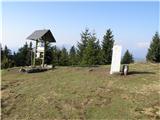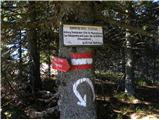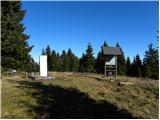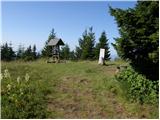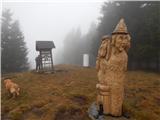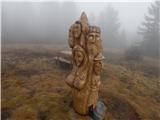 Video: