Views: 672477
Popularity: 98% (69th place)
Number of paths: 14
Number of GPS tracks: 1
Description of mountain:
Govca is the highest top of Olševa highlands which is located above Solčava on the South side and Koprivna vas on the North East side. Because the top is not overgrown it offers a very nice to its neighbour Peca and Raduha. In the oposite way are very good seen center Grintovci, where Ojstrica stands out with its sharp shape. Olševa is very popular trip destination for inhabitants of Koroška and Štajerska.
Webcams in radius of km:
Črna na Koroškem, Dom na Peci, Jezerski vrh, Kamniško sedlo, Logarska dolina, Obir, Pavličev Vrh / Paulitschsattel, Peca, Planšarsko jezero, Raduha, Rzenik in Konj, Železna Kapla / Bad Eisenkappel
Share:

facebook

Twitter

myspace
Digg
delicious

reddit
Panorama:

Pictures: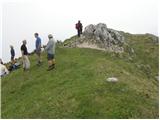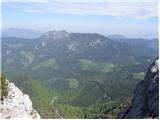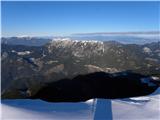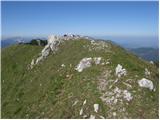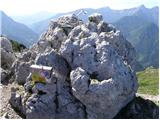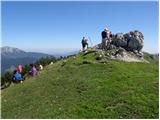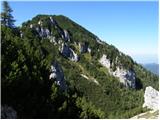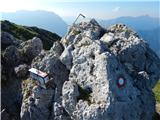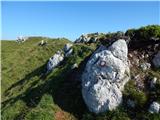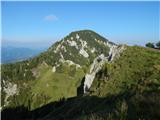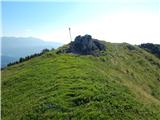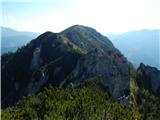 Video: