Views: 492765
Popularity: 89% (330th place)
Number of paths: 8
Number of GPS tracks: 0
Description of mountain (automatic translation):
Furlanovo shelter in Abram, the holiday, which is located east of Vipava Valley. A large part of visitors to the shelter lead as the cars and then view in a small cage closed Bear. From the shelter, which is the point slovenian mountain path, the view limited to the plateau Nanos.
Surroundings within radius of
km:
Webcams in radius of km:
Ajdovščina, Barnica, Čebulovica, Col, Črni vrh nad Idrijo, Dolenje, Javornik, Nanos (Pleša), Okolica Postojne (medved), Otlica, Podgrič, Podnanos, Predjama, Razdrto, Rebrnice, Senožeška brda, Štanjel (Ferrarijev vrt), Vipava, Vipava (Polje), Vipavski Križ, Žirje pri Sežani
Share:

facebook

Twitter

myspace
Digg
delicious

reddit
Panorama:

Pictures: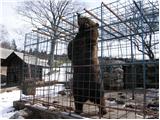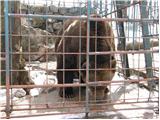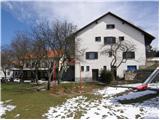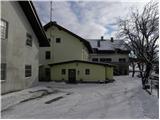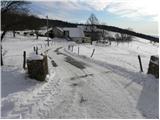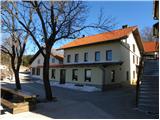 Video: