Views: 636704
Popularity: 97% (85th place)
Number of paths: 19
Number of GPS tracks: 2
Description of mountain:
When hearing the name Vogel, we might think of the ski slope, near the top, also called Vogel. We recognise it from its pyramid shape that gives the mountain its beautiful look. The view from it is amazing, because you can see a part of Primorska, the chain of the lower Bohinjske mountains, Triglav, Žabiški Kuk to the south and pasture Razor a bit to the right (a nice starting-point).
The top is also equipped with a register coffer and a stamp.

Webcams in radius of km:
Bohinj, Bohinjska Bistrica, Bohinjsko jezero (čolnarna), Bohinjsko jezero (na Veglju), Črna prst, Dreka / Drenchia, Kobla, Koča na planini Kuhinja, Koča na Uskovnici, Kojca, Kravja Črna gora, Most na Soči, Orožnova koča na planini za Liscem, Petrovo Brdo, Pokljuka, Porezen, Ravne v Bohinju, Tolmin, Tolminski Lom, Viševnik, Vogar, Vogel, Volče
Share:

facebook

Twitter

myspace
Digg
delicious

reddit
Panorama:

Pictures: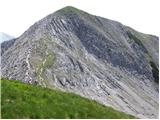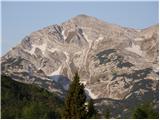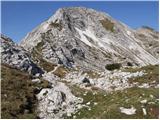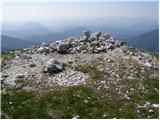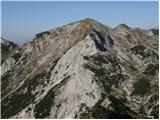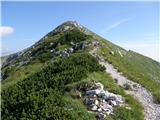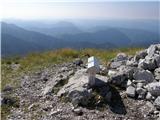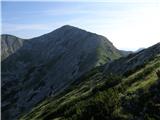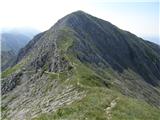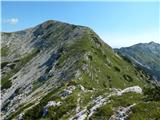 Video: