Views: 660636
Popularity: 99% (13th place)
Number of paths: 11
Number of GPS tracks: 6
Description of mountain:
Velika Raduha is the highest peak of Raduha mountain ridge. Because of its position away from other higher peaks, offers us a great view to Kamniško-Savinja's Alps, the most beautiful is Ojstrica. View is also nice to eastern Slovenia. Top is overgrown with grass, spacious and on the other side is precipitous. It has an inscription book.
Webcams in radius of km:
Črna na Koroškem, Dom na Peci, Domžalski dom na Mali planini, Jarški dom na Mali planini, Kamniško sedlo, Logarska dolina, Mežica, Pavličev Vrh / Paulitschsattel, Peca, Raduha, Rzenik in Konj, Velika planina (pastirsko naselje), Velika planina (Zeleni rob), Železna Kapla / Bad Eisenkappel
Share:

facebook

Twitter

myspace
Digg
delicious

reddit
Panorama:

Pictures: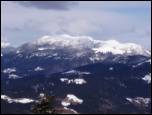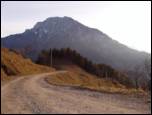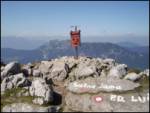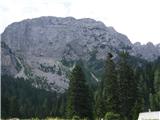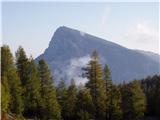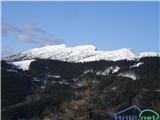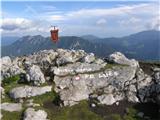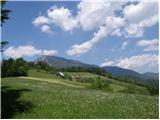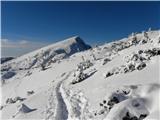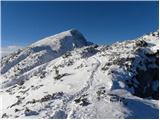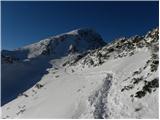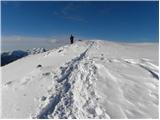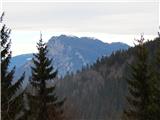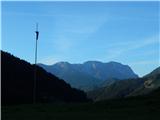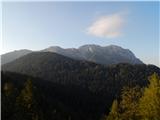 Video: