Views: 486740
Popularity: 89% (348th place)
Number of paths: 11
Number of GPS tracks: 1
Description of mountain (automatic translation):
Large field is located between Storžičem and thick top of the east of Little Poljane. The mountain is a lovely view of the Gorenjsko. On the mountain behind the house where you can buy tea or a similar.
Webcams in radius of km:
Bašelj, Begunjščica, Brezje, Brnik, Cerklje na Gorenjskem, Dom na Kofcah, Dom na Zelenici, Grintovec, Jezerski vrh, Koča na Dobrči, Kokrsko sedlo, Kranj, Kranj (Labore), Kriška gora, Krvavec, Krvavec (vrtljiva kamera), Ljubelj, Planica (vzletišče Gozd), Planšarsko jezero, Podljubelj, Podtabor, Podvin, Polica (pri Naklem), Sele / Zell, Šmarjetna gora, Stražišče pri Kranju, Sveti Jakob (nad Preddvorom), Sveti Jošt nad Kranjem, Tržič, Veliki Zvoh, Voklo, Zavetišče v Hudičevem borštu, Zelenica, Zgornje Duplje, Zgornje Jezersko
Share:

facebook

Twitter

myspace
Digg
delicious

reddit
Panorama:

Pictures: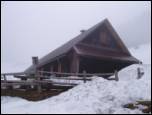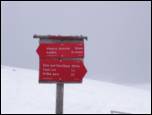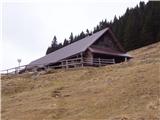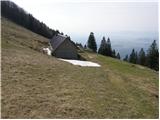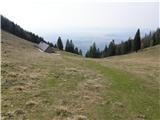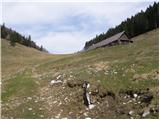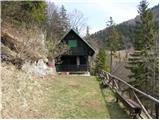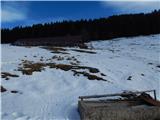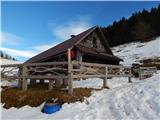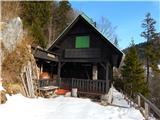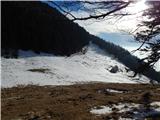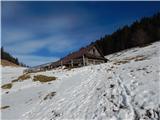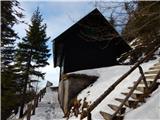 Copyright © 2006-2015
Privacy Policy
, Hribi.net, Mountaineering, Hiking, Trekking, Climbing