Views: 519657
Popularity: 93% (207th place)
Number of paths: 1
Number of GPS tracks: 0
Description of mountain (Slovenian language):
Dolina reke Glinščice je slikovita dolina, ki se nahaja jugovzhodno od Trsta / Trieste v bližini slovensko - italijanske meje. V dolini je več naravnih in kulturnih znamenitosti, ki so vredne ogleda. V dolini si namreč lahko ogledamo slap Supet, stene Kraškega roba, nekdanji Rimski vodovod, traso nekdanje železnice, cerkev sv. Marije na Pečeh...
Webcams in radius of km:
Bazovica / Basovizza, Divača, Katinara, Koper, Koper (Markovec), Kozina, Krvavi Potok, Lazaret, Letališče Divača, Lipica, Milje / Muggia, Slavnik, Slavnik, Spodnje Škofije, Trst / Trieste, Vejna / Monte Grisa, Viadukt Črni Kal, Žirje pri Sežani
Share:

facebook

Twitter

myspace
Digg
delicious

reddit
Pictures: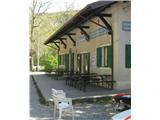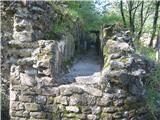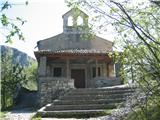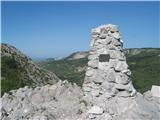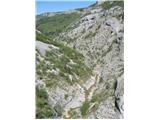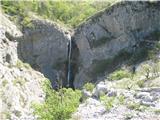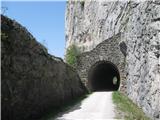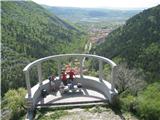 Copyright © 2006-2015
Privacy Policy
, Hribi.net, Mountaineering, Hiking, Trekking, Climbing