Views: 696813
Popularity: 99% (34th place)
Number of paths: 14
Number of GPS tracks: 1
Description of mountain:
Uršlja gora or Plešivec is a mountain between Slovenj Gradec and Črna na Koroškem. There is the Saint Ursula church (cerkev Svete Uršule) just beneath the top, which makes it the highest lying church in Slovenia. There is also a nice mountain hut nearby, with a larger number of tables and benches. You can ascend from it to a nearby top of Uršlja gora (5 min), with a cross. There are transmitters between the top and the hut, visible from all the nearby tops. Uršlja gora is a popular excursion points, even among cyclists, because there is a forest road that leads to the hut and is closed for traffic.
Webcams in radius of km:
Bukovnik, Črna na Koroškem, Dom na Peci, Golte, Ivarčko, Koča pod Kremžarjevim vrhom, Mežica, Poljana, Radegunda, Ravne na Koroškem, Slovenj Gradec, Šmartno pri Slovenj Gradcu, Uršlja gora
Share:

facebook

Twitter

myspace
Digg
delicious

reddit
Panorama:

Pictures: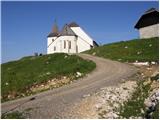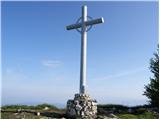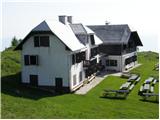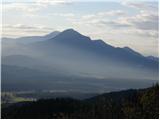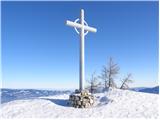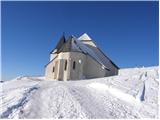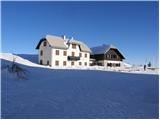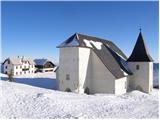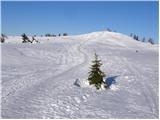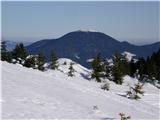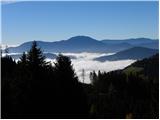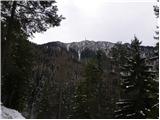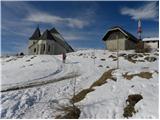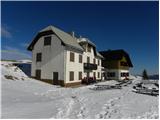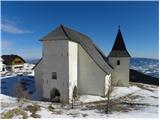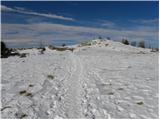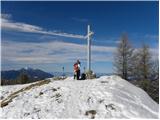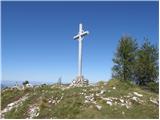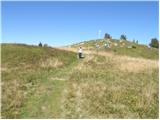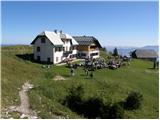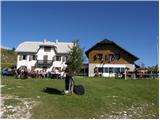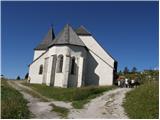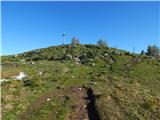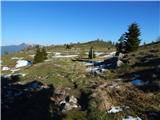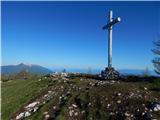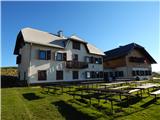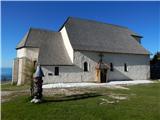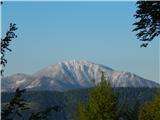 Video: