Views: 338501
Popularity: 70% (843th place)
Number of paths: 1
Number of GPS tracks: 0
Description of mountain (Slovenian language):
Unška koliševka je do 125 m globoka jama udornica, ki je nastala s podrtjem stropa v veliki podzemni dvorani reke Rak. Jamo večinoma obdajajo strma pobočja in ostenja, tako da je dostop do dna udornice na nekaj mestih nevaren za zdrs. Ob informativni tabli ob vstopu v udornico, pa se začne splet starih italijanskih rovov, ki so bili grajeni v času med obema svetovnima vojnama.
Webcams in radius of km:
Begunje pri Cerknici, Brezovica pri Borovnici, Cerkniško jezero, Ivanje selo, Logatec, Logatec, Logatec (Blekova vas), Logatec (Gorenja vas), Lom, Mačkovec, Nart, Pečna reber, Planina pri Rakeku, Postojna, Predjama, Rakek, Štampetov most, Unec, Vrhniški klanec
Share:

facebook

Twitter

myspace
Digg
delicious

reddit
Pictures: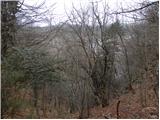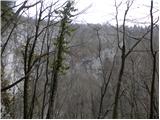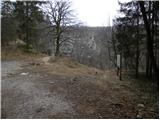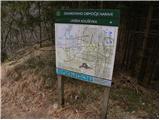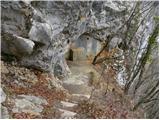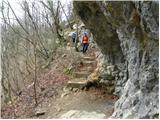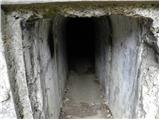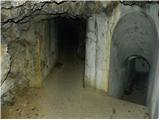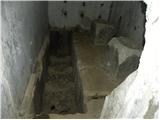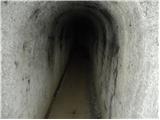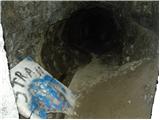 Copyright © 2006-2015
Privacy Policy
, Hribi.net, Mountaineering, Hiking, Trekking, Climbing