Views: 564726
Popularity: 97% (84th place)
Number of paths: 18
Number of GPS tracks: 0
Description of mountain:
Tolsti vrh is the highest peak of Kriška gora. Peak is not overgrown with anything, so it offers a great view. The most beautiful from here is Storžič. We can also see Karavanke, Gorenjska and in background are Julian Alps. Peak is enclosed with fence and has an inscription book.
Webcams in radius of km:
Bašelj, Begunjščica, Brezje, Brnik, Cerklje na Gorenjskem, Dom na Kofcah, Dom na Zelenici, Koča na Dobrči, Kranj, Kriška gora, Ljubelj, Planica (vzletišče Gozd), Podljubelj, Podtabor, Podvin, Polica (pri Naklem), Sele / Zell, Šmarjetna gora, Stražišče pri Kranju, Tržič, Voklo, Zelenica, Zgornje Duplje, Zgornje Jezersko
Share:

facebook

Twitter

myspace
Digg
delicious

reddit
Panorama:

Pictures: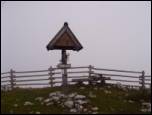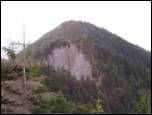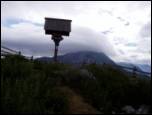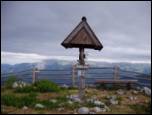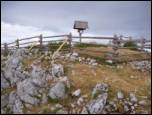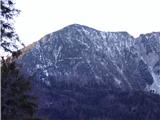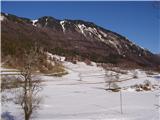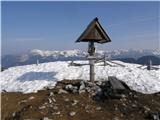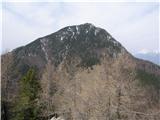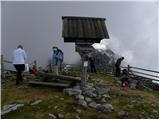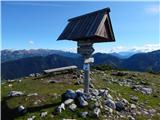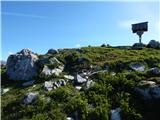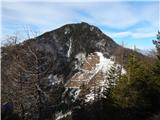 Video: