Views: 430761
Popularity: 83% (522th place)
Number of paths: 0
Number of GPS tracks: 0
Description of mountain (automatic translation):
Tolminska troughs are long 200 m wide, from 5 to 10 m. At the left bank of the river Tolminke comes less karst spring with thermal springs, which have an average of 19 degrees Celsius. At sotočju River Tolminke and Zadlaščice, but there is also the lowest point for Triglav National Park, only that at this site is 180 m.
Near Tolmin basins there are also slightly Zadlaščice troughs, where you can see the rock wedges in the form of triangular. As the rock resembles the head medvedjo, it got its name bears the head.
Slightly above the river basins and Tolminke Zadlaščice, but is also Zadlaška oz. Dante Cave, which has a web intrench long 1140 m..
Webcams in radius of km:
Bohinjsko jezero (čolnarna), Bohinjsko jezero (na Veglju), Črna prst, Dreka / Drenchia, Kobarid, Koča na planini Kuhinja, Most na Soči, Okroglo, Tolmin, Tolminski Lom, Vogar, Vogel, Volče
Share:

facebook

Twitter

myspace
Digg
delicious

reddit
Pictures: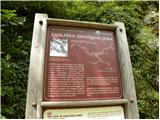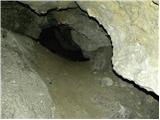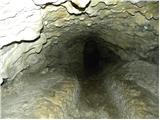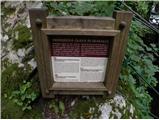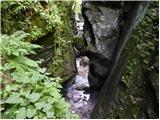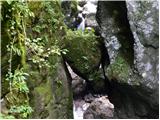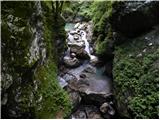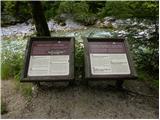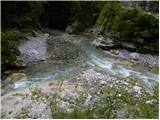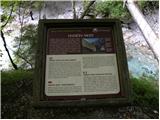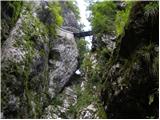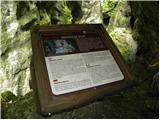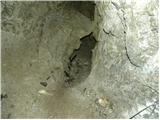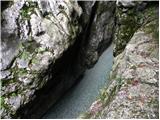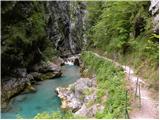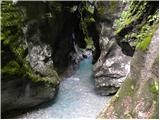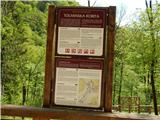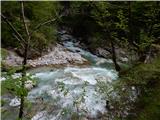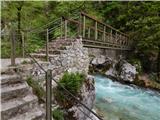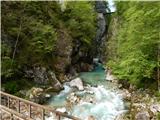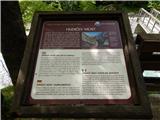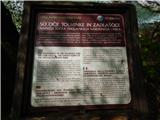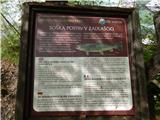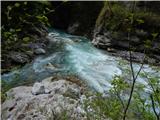 Hiking Trips:

Time
Difficulty
No data about trips.
Copyright © 2006-2015
Privacy Policy
, Hribi.net, Mountaineering, Hiking, Trekking, Climbing