| | | | | | | | | |
| --- | --- | --- | --- | --- | --- | --- | --- | --- |
| Source of Ljubljanica (Močilnik) | | | | | | | | |
Views: 290651
Popularity: 66% (1038th place)
Number of paths: 0
Number of GPS tracks: 0
Description of mountain (Slovenian language):
Močilnik tako Mali kot Veliki sta izvir Male Ljubljanice, ki se po 1300 m združi z Veliko Ljubljanico. Od sotočja naprej teče reka pod vsem znanim imenom Ljubljanica.
Vode v Močilnik pritečejo s Planinskega in Logaškega Polja. Okrog Velikega Močilnika je speljana kratka sprehajalna pot, mimo Malega Močilnika pa vodi asfaltirana cesta.
Webcams in radius of km:
Bevke, Brezovica, Brezovica pri Borovnici, Brezovica pri Ljubljani, Dragomer, Ivanje selo, Jezero, Krim, Log pri Brezovici, Logatec, Logatec, Logatec (Blekova vas), Logatec (Gorenja vas), Lom, Medvedje Brdo, Planina nad Vrhniko, Planina pri Rakeku, Podpeč, Polhov Gradec, Rakitna, Rovte, Šentjošt nad Horjulom, Sinja Gorica, Smrečje, Štampetov most, Unec, Verd, Vrhnika, Vrhnika, Vrhnika (Mantova), Vrhniški klanec, Zaplana
Share:

facebook

Twitter

myspace
Digg
delicious

reddit
Pictures: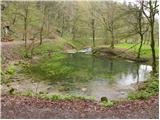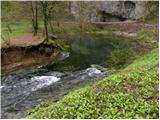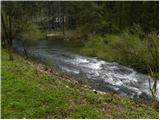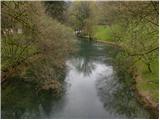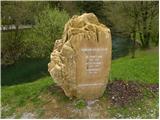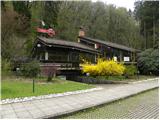 Hiking Trips:

Time
Difficulty
No data about trips.
Copyright © 2006-2015
Privacy Policy
, Hribi.net, Mountaineering, Hiking, Trekking, Climbing