Views: 75103
Popularity: 34% (1865th place)
Number of paths: 1
Number of GPS tracks: 0
Description of mountain (Slovenian language):
Koča Rifugio Venezia se nahaja pod jugovzhodnimi pobočji Monte Pelma na višini 1946 metrov. Od koče je zelo lep razgled na mogočne stene Monte Pelma, lepo pa se vidi tudi Monte Antelao ter Monte Cristallo na vzhodu. Koča ima 55 ležišč in je odprta od 15 junija do 20. septembra. Koča ima tudi zimski bivak.
Share:

facebook

Twitter

myspace
Digg
delicious

reddit
Panorama:

Pictures: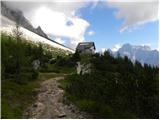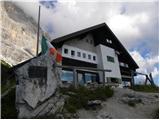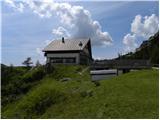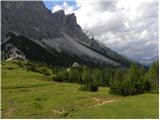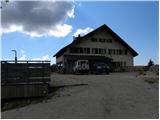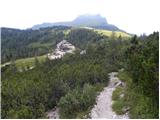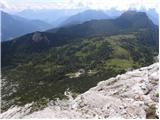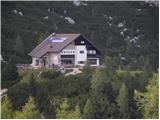 Copyright © 2006-2015
Privacy Policy
, Hribi.net, Mountaineering, Hiking, Trekking, Climbing