Views: 2434
Popularity: 23% (2087th place)
Number of paths: 1
Number of GPS tracks: 0
Description of mountain (Slovenian language):
Koča Rifugio Croda da Lago se nahaja na višini 2046 metrov ob jezeru Lago Federa v italijanskih Dolomitih. Od koče je zelo lep razgled na bližnja Croda da Lago in Becco di Mezzodi, lep pa je tudi pogled na gorski skupini Sorapiss ter Antelao. Koča je bila zgrajena leta 1901. Odprta je od 15 junija do 30 septembra, pozimi pa je odprta med vikendi. Ob koči se nahaja tudi savna.
Surroundings within radius of
km:
Share:

facebook

Twitter

myspace
Digg
delicious

reddit
Panorama:

Pictures: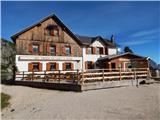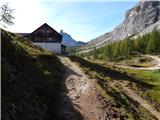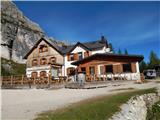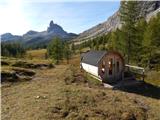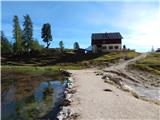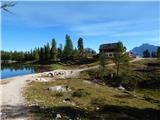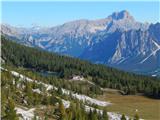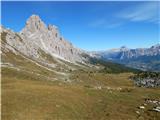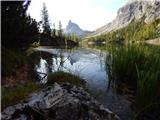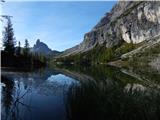 Copyright © 2006-2015
Privacy Policy
, Hribi.net, Mountaineering, Hiking, Trekking, Climbing