Views: 418856
Popularity: 81% (547th place)
Number of paths: 2
Number of GPS tracks: 0
Description of mountain (Slovenian language):
Rakitna je priljubljena izletniška točka prebivalcev Ljubljanskega barja in okoliških krajev. V središču vasi se nahaja cerkev sv. Križa, ob njej pa pokopališče in trgovina. Nekoliko stran od središča vasi, točneje na zahodnem delu Rakitne, pa se nahaja manjše jezero in ob njem hotel Rakitna, ki nam nudi gostinsko ponudbo in prenočišča.
Webcams in radius of km:
Begunje pri Cerknici, Bevke, Brezovica pri Borovnici, Cerkniško jezero, Dragomer, Ivanje selo, Jezero, Krim, Log pri Brezovici, Logatec, Logatec, Lom, Pijava Gorica, Podpeč, Rakek, Rakitna, Sinja Gorica, Štampetov most, Unec, Verd, Vrhnika, Vrhnika, Vrhnika (Mantova), Vrhniški klanec
Share:

facebook

Twitter

myspace
Digg
delicious

reddit
Panorama:

Pictures: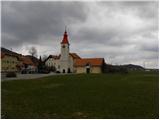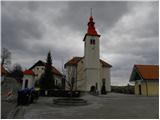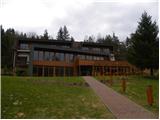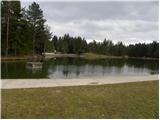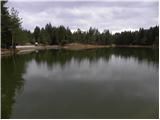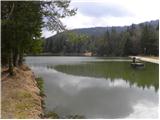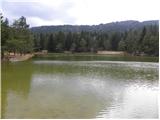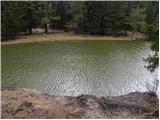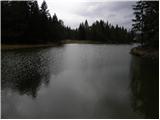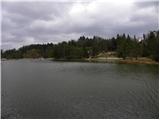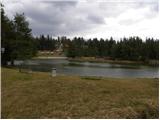 Copyright © 2006-2015
Privacy Policy
, Hribi.net, Mountaineering, Hiking, Trekking, Climbing