Views: 577126
Popularity: 98% (41th place)
Number of paths: 17
Number of GPS tracks: 4
Description of mountain:
Porezen is a peak with lovely view to mountains above Bohinj. Peak is overgrown with grass. In autumn in painted with great gold-brown color, that from far behind reminds on some kind of desert sand. Just few meters beneath is also mountain hut. Peak has a mark and an inscription book.
Webcams in radius of km:
Blegoš, Bohinjska Bistrica, Bohinjsko jezero, Davča, Kobla, Kojca, Kravja Črna gora, Orožnova koča na planini za Liscem, Petrovo Brdo, Porezen, Ratitovec, Ravne pri Cerknem, Ravne v Bohinju, Šebreljski Vrh, Smučišče Cerkno, Soriška planina, Travnik, Trebija, Vogar, Vogel, Zgornja Sorica
Share:

facebook

Twitter

myspace
Digg
delicious

reddit
Panorama:

Pictures: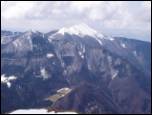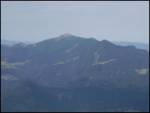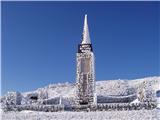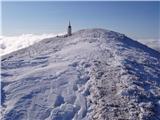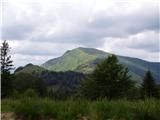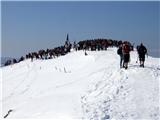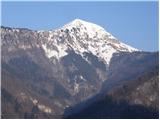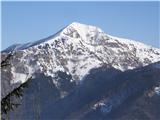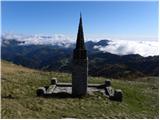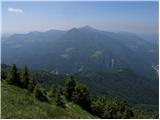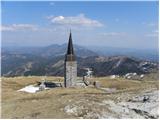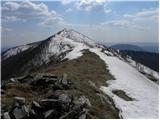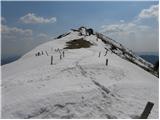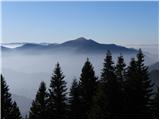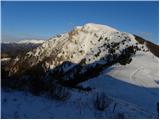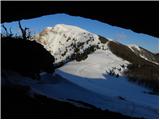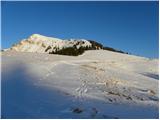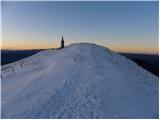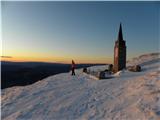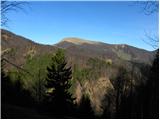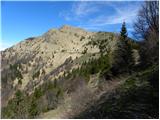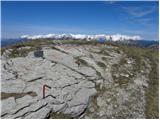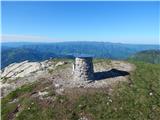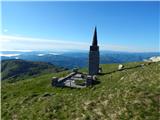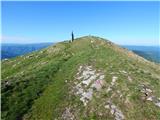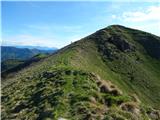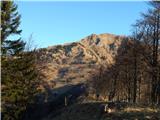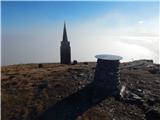 Video: