| | | | | | | | | |
| --- | --- | --- | --- | --- | --- | --- | --- | --- |
| Poljanska baba | | | | | | | | |
Views: 225022
Popularity: 58% (1283th place)
Number of paths: 1
Number of GPS tracks: 0
Description of mountain (automatic translation):
Poljanska baba is the name of an interesting rock samotarja eastern edge of the hillside plateau above the village Mežakla Kočna. About 8 m high rock very lonely exit from its environment. If you look closely, you can with a little imagination is thought the woman figure, the image of the story of the rise okamneli cruel Miss castle.
It is the markings and a few pegs, but climbing to the top is not as easy as it may seem, therefore, is intended only experienced climbers..
Webcams in radius of km:
Begunjščica, Belska planina (Svečica), Bled, Blejsko jezero, Dom na Zelenici, Dovje, Dovje (apartmaji Triglav), Hrušica, Jesenice, Kepa, Koča na Dobrči, Lesce, Ljubelj, Mojstrana, Moste, Podvin, Pokljuka, Prešernova koča na Stolu, Roblekov dom na Begunjščici, Valvasorjev dom pod Stolom, Žabnica / Bodental, Zelenica, Zgornji Goreljek (Pokljuka)
Share:

facebook

Twitter

myspace
Digg
delicious

reddit
Pictures: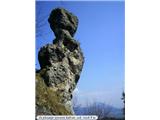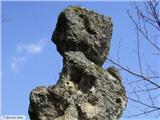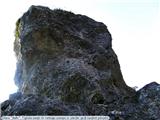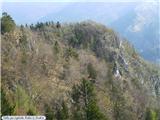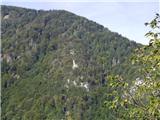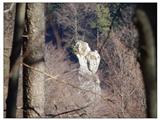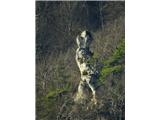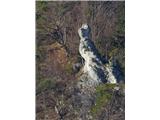 Copyright © 2006-2015
Privacy Policy
, Hribi.net, Mountaineering, Hiking, Trekking, Climbing