Views: 244139
Popularity: 61% (1209th place)
Number of paths: 1
Number of GPS tracks: 0
Description of mountain (Slovenian language):
Podzemni bunker v gozdu Šohta v Cerovcu zgrajen leta 1944. Zgradili domačini po naročilu poveljstva XIV. divizije. Strnjen gozd in bližina vode idealna lokacija. Delovala od avgusta 1944 - februarja 1945, ko je bila zaradi izdaje odkrita, ranjenci pravočasno prestavljeni na varno pomožno lokacijo. Obnovljena leta 1976. Nahaja se neposredno ob trasi avtoceste v bližini počivališča Zima.
Surroundings within radius of
km:
Share:

facebook

Twitter

myspace
Digg
delicious

reddit
Pictures: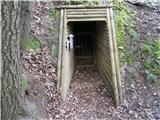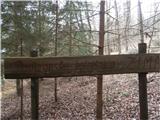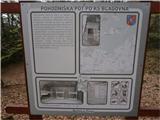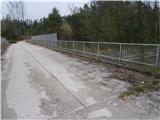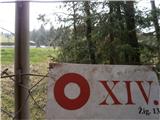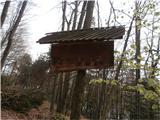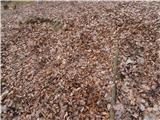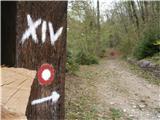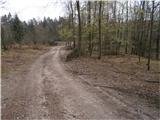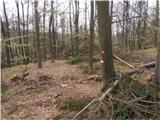 Copyright © 2006-2015
Privacy Policy
, Hribi.net, Mountaineering, Hiking, Trekking, Climbing