Views: 459938
Popularity: 86% (383th place)
Number of paths: 8
Number of GPS tracks: 0
Description of mountain:
The top is located north of the main crest of the Karavanken mountains on the Austrian side above Klagenfurter Hutte (Celovška koča). There is a cross and a register coffer on it and the view from it is amazing. You can see the north walls of the Karavanken mountains (Vajnež, Stol, Vrtača and others), Dravska valley and the top above it.
Webcams in radius of km:
Begunjščica, Bled, Blejsko jezero, Brezje, Dom na Kofcah, Dom na Zelenici, Hrušica, Jesenice, Koča na Dobrči, Lesce, Ljubelj, Moste, Podljubelj, Podvin, Roblekov dom na Begunjščici, Tržič, Žabnica / Bodental, Zelenica
Share:

facebook

Twitter

myspace
Digg
delicious

reddit
Pictures: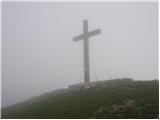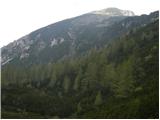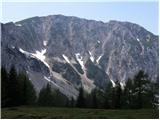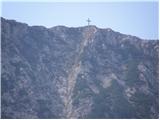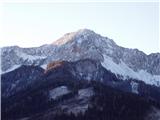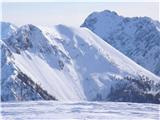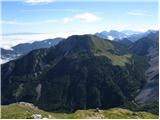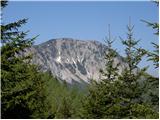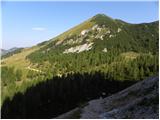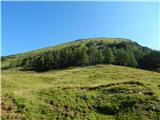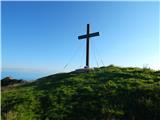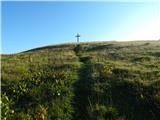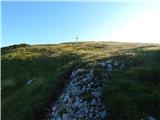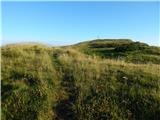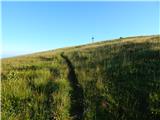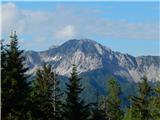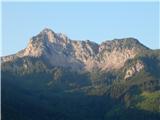 Video: