Views: 125619
Popularity: 41% (1668th place)
Number of paths: 1
Number of GPS tracks: 0
Description of mountain (Slovenian language):
Koča se nahaja v zahodnem delu Karnijskih Alp ob jezeru Obstanser See. Od koče je lep razgled na bližnje vrhove nad kočo ter proti Visokim Turam na severu. Koča je odprta od sredine junija do konca septembra.
Webcams in radius of km:
Alta Pusteria, Hochpustertal, Monte Elmo / Helm, Moso / Moos (Stiergarten), Obertilliacher Bergbahnen, Padola (Talstation Padola), Passo Monte Croce / Kreuzbergpass, Rifugio Pendio Monte Elmo, Sexten (Bergstation Hasenköpfl), Sexten (Kabinenbahn Signaue), Sexten (Waldheimlifte)
Share:

facebook

Twitter

myspace
Digg
delicious

reddit
Panorama:

Pictures: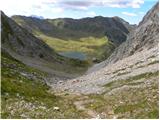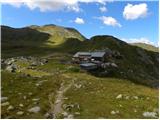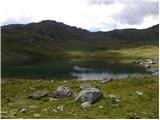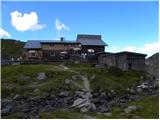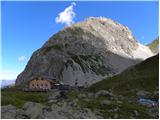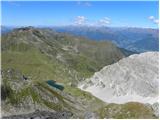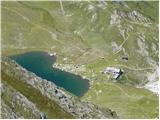 Copyright © 2006-2015
Privacy Policy
, Hribi.net, Mountaineering, Hiking, Trekking, Climbing