| | | | | | | | | |
| --- | --- | --- | --- | --- | --- | --- | --- | --- |
| Mrzlica | | | | | | | | |
Views: 627147
Popularity: 98% (60th place)
Number of paths: 7
Number of GPS tracks: 1
Description of mountain (automatic translation):
Chills in the past few years become extremely popular holiday, especially for visitors from Savinja Valley and Zasavja. With its 1,122 meters is the second highest mountain zasavska mountains and it is, as the godmother, superb views, as are all near the tops much lower.
According to some data, the house was in the chills even the most visited mountain post in slovenian sredogorju. Cottage operates an alpine club Trbovlje and offers 67 beds in 18 rooms. Even the youngest has been taken since the number of cottage before Meadow play, which are usually well maintained.
Shack itself is slightly below a peak of fever (about 30 meters) and at the top of the steep path through the woods. At the top of the viewing platform, which enables us to a good orientation.
Webcams in radius of km:
Celje (Krekov trg), Celje (letno kopališče), Celjska koča, Griže, Kum, Lahomšek, Limovce, Marno, Medlog, Mrzlica, Petrovče, Šentrupert, Sveta planina (Partizanski vrh), Trbovlje, Vransko, Žalec
Share:

facebook

Twitter

myspace
Digg
delicious

reddit
Panorama:

Pictures: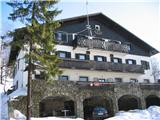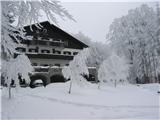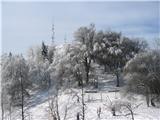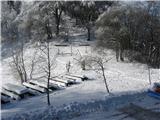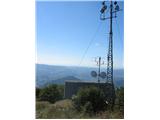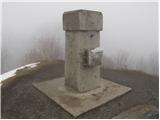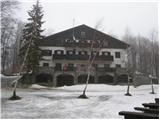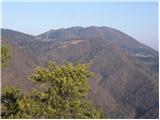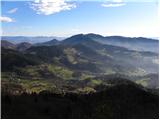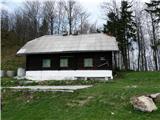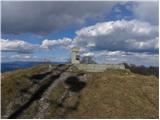 Video:

Copyright © 2006-2015
Privacy Policy
, Hribi.net, Mountaineering, Hiking, Trekking, Climbing