Views: 614840
Popularity: 98% (69th place)
Number of paths: 9
Number of GPS tracks: 1
Description of mountain:
Kepa is outlooking mountain in Karavanke. The view extends all the way to the Austrian's three-thousander, and on the other side to Kamniško-Savinja's Alps. It is also nice view to the Julian Alps. Kepa is located north from the village Belca pri Mojstrani. On top is an inscription chest and a cross.
Webcams in radius of km:
Baško jezero / Faakersee, Beljak / Villach, Dovje, Dovje (apartmaji Triglav), Hrušica, Jesenice, Jezero Jasna, Kepa, Kranjska Gora, Kranjska Gora (Vaški trg), Kranjska Gora (vrtljiva kamera), Mojstrana
Share:

facebook

Twitter

myspace
Digg
delicious

reddit
Panorama:

Pictures: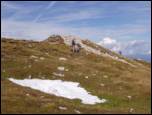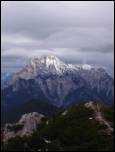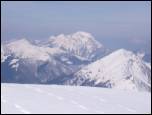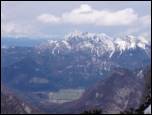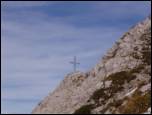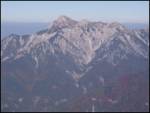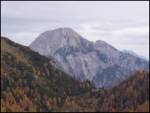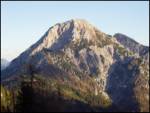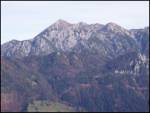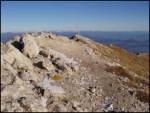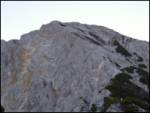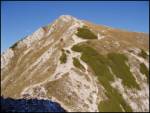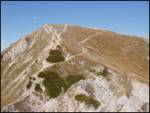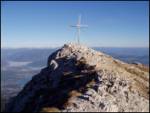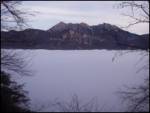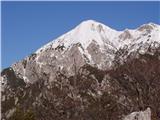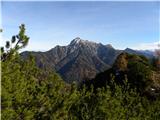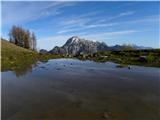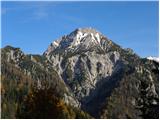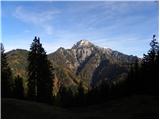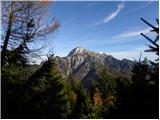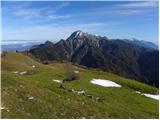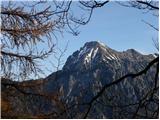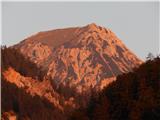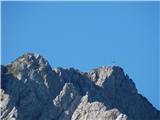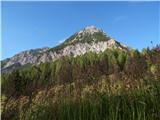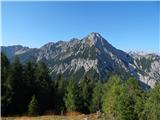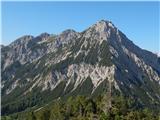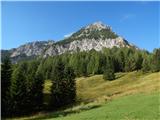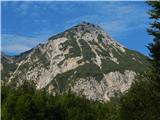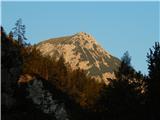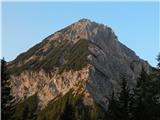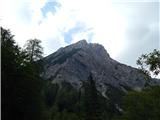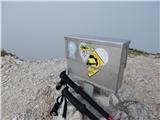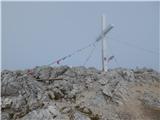 Video: