Views: 932070
Popularity: 100% (8th place)
Number of paths: 12
Number of GPS tracks: 5
Description of mountain:
Krn is the highest peak of the Krn's slide. You can expect lovely view to Triglav and surrounding peaks. Lovely view also to river Soča and Slovenia see. Especially great view is to Krn Lake. Top is wide and partly overgrown with grass.
Webcams in radius of km:
Bovec, Dreka / Drenchia, Javoršček, Kobarid, Koča na planini Kuhinja, Kuk (Kolovrat), Letališče Bovec, Matajur, Most na Soči, Polovnik, Robič, Rogelj, Rombon, Svinjak, Tolmin, Vogel, Volče, Zasavska koča na Prehodavcih
Share:

facebook

Twitter

myspace
Digg
delicious

reddit
Panorama:
Pictures: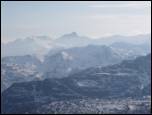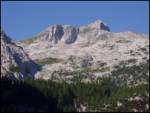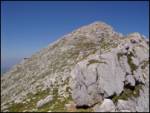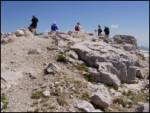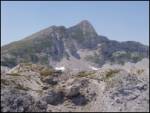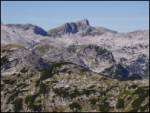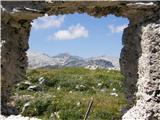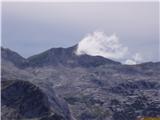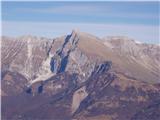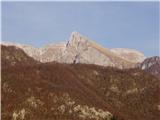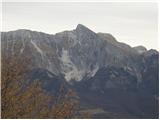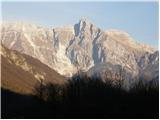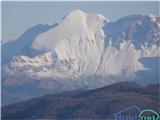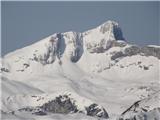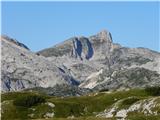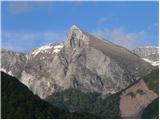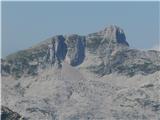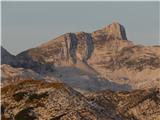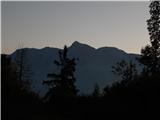 Video: