Views: 659006
Popularity: 97% (83th place)
Number of paths: 13
Number of GPS tracks: 1
Description of mountain:
Kocbekov dom is situated beneath Krnica on their southern side. By the hut is large meadow called Korošica. In summer season, you can expect cattle in here. Hut has also winter room. Key of the room can you get by the farmer Planinšek. With no key, you can only stay in front of the winter room in emergency room. On Korošica every year the tournament in small soccer is taking place. Usually is in August. From hut is lovely view to Lučki Dedec and Ojstrica.
Surroundings within radius of km:
Deska (Veža) (1970m), Kapelica na Molički planini (1780m), Lučka Brana (Baba) (2331m), Lučki Dedec (2023m), Mala Ojstrica (2017m), Najvišji rob (Zeleniške špice) (2127m), Ojstrica (2350m), Rjavčki vrh (Planinšca) (1898m), Tolsti vrh (Veža) (1985m), Vežica (1965m), Vodotočno jezero (Veža) (1850m), Vršiči (1980m)
Webcams in radius of km:
Črnuški dom na Mali planini, Domžalski dom na Mali planini, Grintovec, Jarški dom na Mali planini, Jezerski vrh, Kamniško sedlo, Kokrsko sedlo, Krvavec, Krvavec (vrtljiva kamera), Logarska dolina, Pavličev Vrh / Paulitschsattel, Planšarsko jezero, Prelaz Črnivec, Raduha, Rzenik in Konj, Sveti Primož nad Kamnikom, Velika planina (Mali stan), Velika planina (pastirsko naselje), Velika planina (Zeleni rob), Velika planina (zgornja postaja nihalke), Veliki Zvoh, Železna Kapla / Bad Eisenkappel, Zgornje Jezersko
Share:

facebook

Twitter

myspace
Digg
delicious

reddit
Panorama:

Pictures: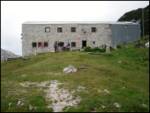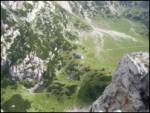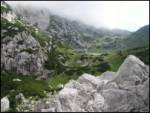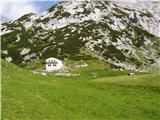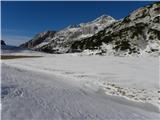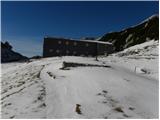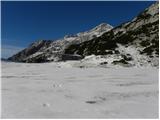 Copyright © 2006-2015
Privacy Policy
, Hribi.net, Mountaineering, Hiking, Trekking, Climbing