Views: 585252
Popularity: 96% (135th place)
Number of paths: 5
Number of GPS tracks: 0
Description of mountain (automatic translation):
Shack is located in the lower Bohinj mountains under Žabiškim Kukom and Rušnatim top of the mountain Razor. From the cabin, which opened in the summer season is a lovely view of the surrounding peaks. At a time when the house is closed in a building near the huts decorated winter room with ten beds.
Webcams in radius of km:
Bohinj, Bohinjska Bistrica, Bohinjsko jezero (čolnarna), Bohinjsko jezero (na Veglju), Črna prst, Dreka / Drenchia, Kobla, Koča na planini Kuhinja, Koča na Uskovnici, Kojca, Kravja Črna gora, Most na Soči, Orožnova koča na planini za Liscem, Ravne v Bohinju, Tolmin, Tolminski Lom, Vogar, Vogel, Volče
Share:

facebook

Twitter

myspace
Digg
delicious

reddit
Panorama:

Pictures: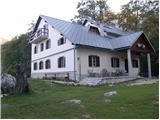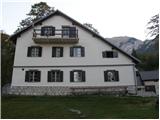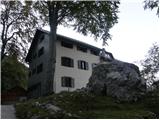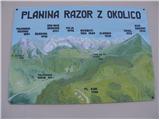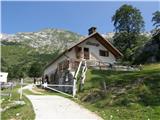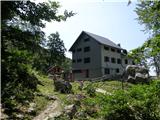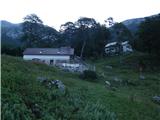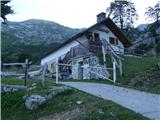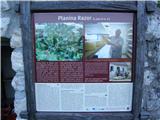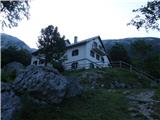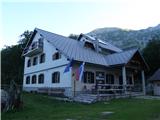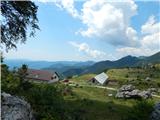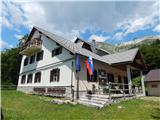 Copyright © 2006-2015
Privacy Policy
, Hribi.net, Mountaineering, Hiking, Trekking, Climbing