Views: 511683
Popularity: 91% (286th place)
Number of paths: 6
Number of GPS tracks: 1
Description of mountain:
Mountain hut is situated on planina Loka on the southern slopes of Raduha. Hut is opened in extended summer season. You can't expect good view in here, because of the surrounding forest. Just few meters below is a chapel.
Webcams in radius of km:
Črna na Koroškem, Dom na Peci, Golte, Kamniško sedlo, Logarska dolina, Mežica, Pavličev Vrh / Paulitschsattel, Peca, Radegunda, Raduha, Rzenik in Konj, Velika planina (pastirsko naselje)
Share:

facebook

Twitter

myspace
Digg
delicious

reddit
Panorama:

Pictures: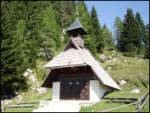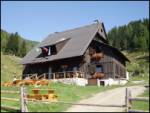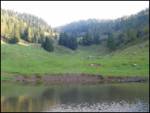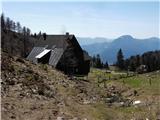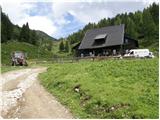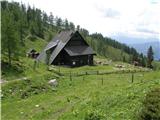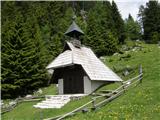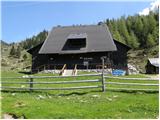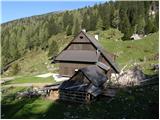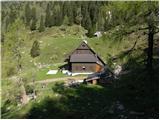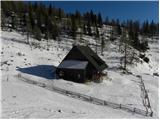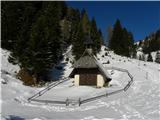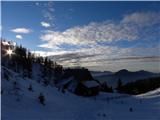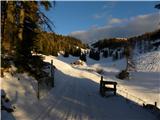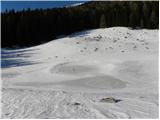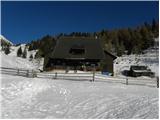 Copyright © 2006-2015
Privacy Policy
, Hribi.net, Mountaineering, Hiking, Trekking, Climbing