Views: 600851
Popularity: 99% (31th place)
Number of paths: 10
Number of GPS tracks: 1
Description of mountain:
Mountain hut is located on the west side of Kriška gora. Because there is no forest on the south and west side, you can expect great view, especially to the Gorenjska plain and in the background on the Julian Alps. In vicinity, you can see Dobrča with Lešanksa planina and Begunjščica. Between both of the mentioned peaks you will see Stol. Mountain hut is opened in the summer season. In other seasons is opened on Saturdays, Sundays and holidays. In front of the hut is lots of tables and benches.
Webcams in radius of km:
Bašelj, Begunjščica, Brezje, Brnik, Dom na Kofcah, Dom na Zelenici, Koča na Dobrči, Kranj, Kriška gora, Ljubelj, Podljubelj, Podtabor, Podvin, Roblekov dom na Begunjščici, Sele / Zell, Šmarjetna gora, Stražišče pri Kranju, Tržič, Voklo, Žabnica/Bodental, Zelenica, Zgornje Duplje
Share:

facebook

Twitter

myspace
Digg
delicious

reddit
Panorama:

Pictures: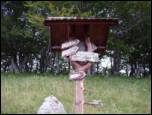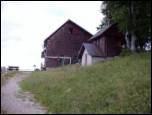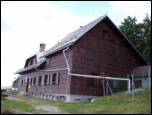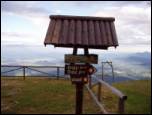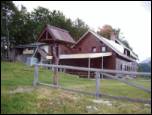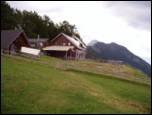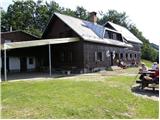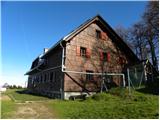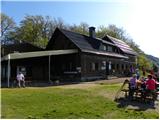 Video: