Views: 162138
Popularity: 46% (1526th place)
Number of paths: 1
Number of GPS tracks: 0
Description of mountain (automatic translation):
Gorce, the hill north of Maribor. It is an interesting route for tourists, especially for people who love nature and light tours. At the top of the hill is the church and cemetery..
Surroundings within radius of
km:
Webcams in radius of km:
Dogoše, Elblov klanec, Elblov klanec, Elblov klanec, Fram, Gramoznica, Hočko Pohorje, Kamnica, Kresnica, Letališče Maribor, Maribor, Maribor (Radvanje), Miklavž, Močna, Pesnica, Prepolje, Šentilj, Šentilj, Športni park Tabor Maribor, Zgornje Radvanje
Share:

facebook

Twitter

myspace
Digg
delicious

reddit
Pictures: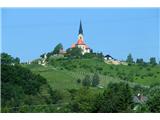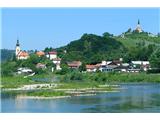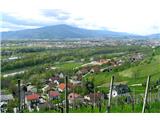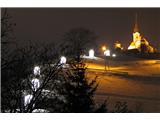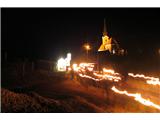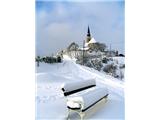 Copyright © 2006-2015
Privacy Policy
, Hribi.net, Mountaineering, Hiking, Trekking, Climbing