Views: 165506
Popularity: 46% (1513th place)
Number of paths: 3
Number of GPS tracks: 0
Description of mountain (Slovenian language):
Col di Lana italijansko tudi Col di Sangue (krvava gora) je 2452 metrov visoka gora, ki se nahaja zahodno od prelazov Valparola ter Falzarego. Na vrhu je postavljen velik križ ter kapelica, ki je posvečena padlim vojakom med prvo svetovno vojno. V bližini vrha se nahaja tudi bivak. Z vrha je sicer zelo lep razgled na gorske skupine Marmolada, Sella, Tofana ter Civetta.
Webcams in radius of km:
Badia, Ciasa Oies, Civetta, Col dei Rossi, Colfosco, Colfosco (Grödner Joch), Cortina d'Ampezzo, Corvara in Badia, Dantercepies (Wolkenstein), La Villa (Piz La Ila), La Villa / Stern, Lago di Fedaia, Marmolada, Monte Fertaz, Passo Gardena, Passo Pordoi, Piani di Pezzè, Piz Arlara, Rifugio Bioch, Rifugio Fanes, Rifugio La Marmotta, Rifugio Lagazuoi, Rifugio Lago Boe, Rifugio Lavarella, Rifugio Lee, Rifugio Nagler, Rifugio Pralongia, Rifugio Ra Valles, Rifugio Santa Croce, San Cassiano / St. Kassian, Sass de Pordoi, Seiser Alm (Mezdi Bergstation), St. Kassian (Piz Sorega), Tofana di Mezzo, Tofana di Rozes, Ütia Crëp de Munt, Ütia Piz La Ila (Alta Badia)
Share:

facebook

Twitter

myspace
Digg
delicious

reddit
Panorama:

Pictures: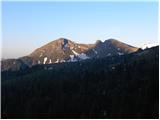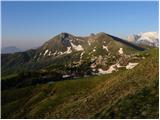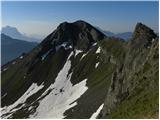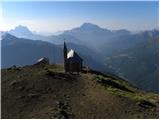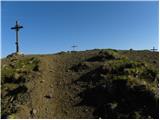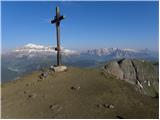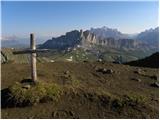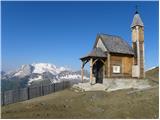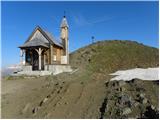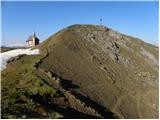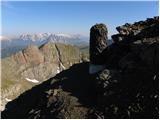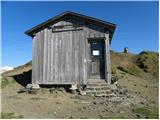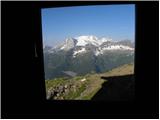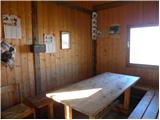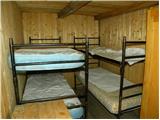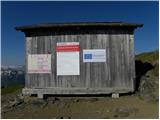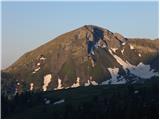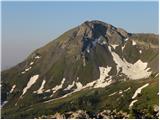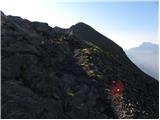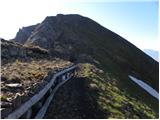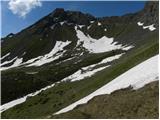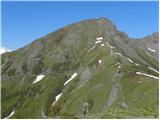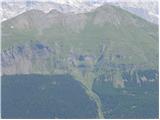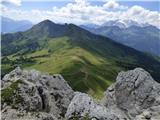 Copyright © 2006-2015
Privacy Policy
, Hribi.net, Mountaineering, Hiking, Trekking, Climbing