Views: 691880
Popularity: 100% (5th place)
Number of paths: 14
Number of GPS tracks: 0
Description of mountain:
Begunjščica is a slope in Karavanke east from Stol. The highest peak is Veliki vrh, which with the attitude over 2000m offers gorgeus view on central Slovenija. Some call Begunjščica, mountain of centuple ravines, because is full of them. The summit that is part of Slovenian Mountain Transvensal has an outlooking platform and inscription chest. Otherwise, the summit is grassy and vast, on the north side is steap.
Webcams in radius of km:
Begunjščica, Bled, Blejsko jezero, Brezje, Dom na Kofcah, Dom na Zelenici, Koča na Dobrči, Kriška gora, Lesce, Ljubelj, Moste, Planica (vzletišče Gozd), Podljubelj, Podtabor, Podvin, Roblekov dom na Begunjščici, Tržič, Žabnica / Bodental, Zelenica, Zgornje Duplje
Share:

facebook

Twitter

myspace
Digg
delicious

reddit
Panorama:

Pictures: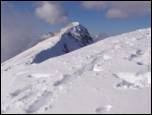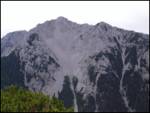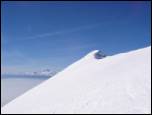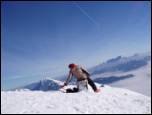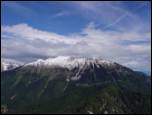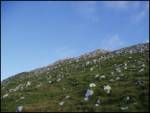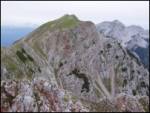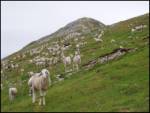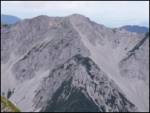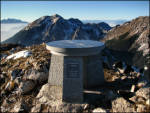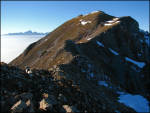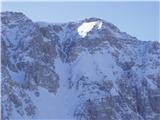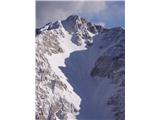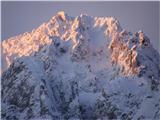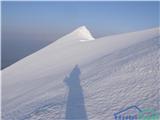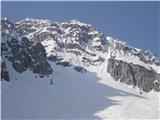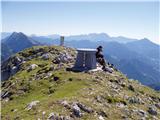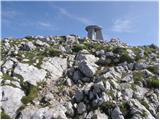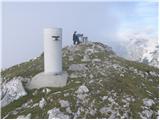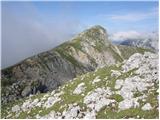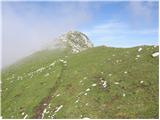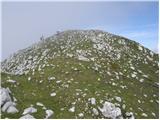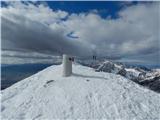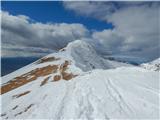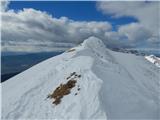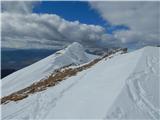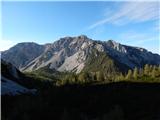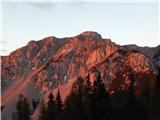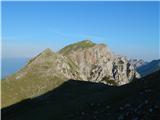 Video: