Starting point: Zadnjica (690 m)
Destination: Kanjavec (2569 m)
Path name: via Prehodavci
Time of walking: 6 h 15 min
Difficulty: easy marked way
Difficulty of skiing: more demanding
Altitude difference: 1879 m
Altitude difference (by path): 1965 m
Map: Triglav 1 : 25.000
Hiking equipment (summer):
Hiking equipment (winter): ice axe, crampons

Views: 54817
Trip rating: 2 votes
Number of pictures: 87
Number of comments: 27
Access to starting point:
Kranjska Gora-Trenta 50.serpentina. We turn on a macadam road here and drive till a gate where we park on a parking lot.
Path description (automatic translation):
The parking lot at lock is focusing on the right in the direction of Dolič and Zasavje huts. Road, which initially zložno then all strmeje climbs follow good 30 minutes to a crossroads path. Here are focusing right in the direction of the Zasavje huts on Prehodavcih. The way forward crosses in almost two consecutive torrent in which water is rarely presahne. Here are some extreme walking almost horizontally, then the path begins a gradual climb. The route climbs on the slopes of Kanjavca and Zadnjiškega ozebnik Monday dolinici called Zadnjiški Down. The initial part of the journey on the Zadnjiškem Dol takes place partly on grušču partly through the woods. Well-marked path leads us then to Studencki which has placed a nice Klopca. Studenčkom for us to lead the way by which the scree then vzpenjamo. At the top of scree path turns slightly right in the short zone of forest and then brings us to the ridge across Down, where the crossroads. Take the left against Zasavska cottage. The path initially modest rise in short zone crosses the forest, and then move on to more viewing slopes. The way forward is transmitted by wide mulatjeri cities Monday slightly more steep. Shortly before the booth get to a crossroads where we continue the left. Cottage reached by a short climb for a broad ridge. Of the huts going against Brown lake a few tens of meters višinskih. Follow this road a few minutes for us to a crossroads where focusing left. The way forward is climbing up a flight of scree under Hribaricami. After a good half-hour ascent to join us on the right path to the mountain Sludge. We continue in the direction of Hribaric. Soon we are at a crossroads where we turn left into dolinico between the two summits Kanjavca. This route, which is slightly more cities steep track to the top. Top has enough space. Triglav we have bird's eye. After a car-off 2:45. Over the long-shack 1:15. Top-shack 2:00.
On the way: Čez Dol (1632m), Zasavska koča na Prehodavcih (2071m), The lake Rjavo jezero (2006m)
Trip can be prolonged to next destinations: Poprovec (35 min), Kanjavec (West peak) (15 min)
Recommended: panorama, similar trips, trips from the same starting point, trips with the same destination
Share:

facebook

Twitter

myspace
Digg
delicious

reddit
Netlog
Pictures: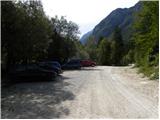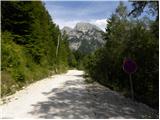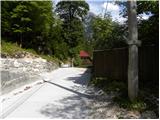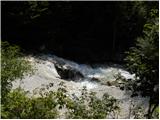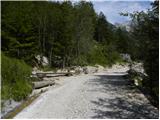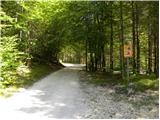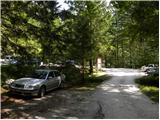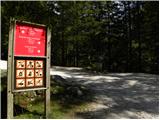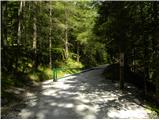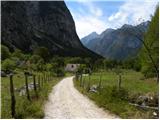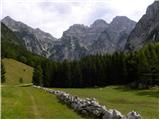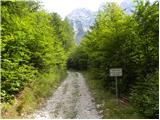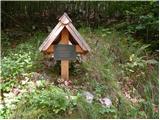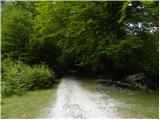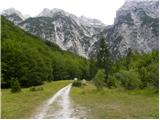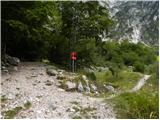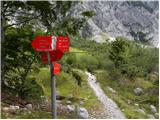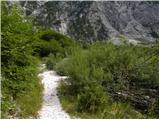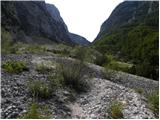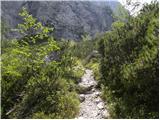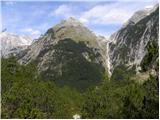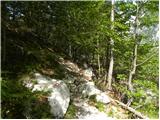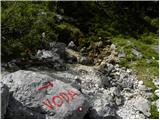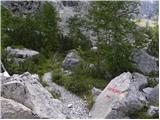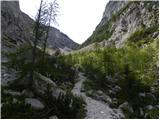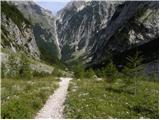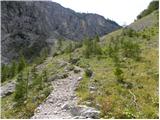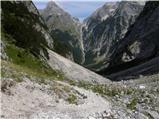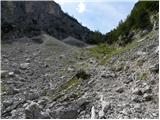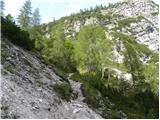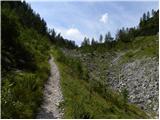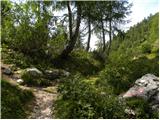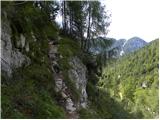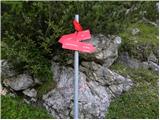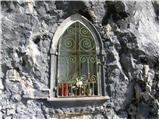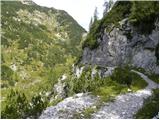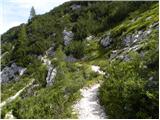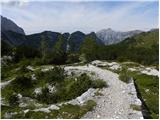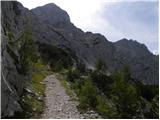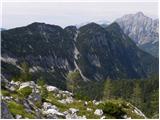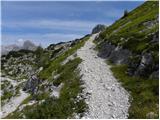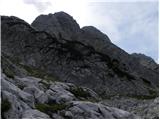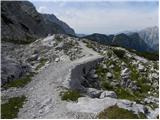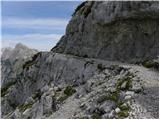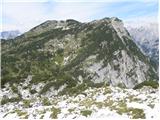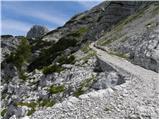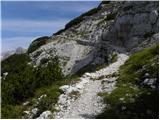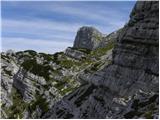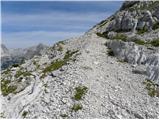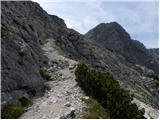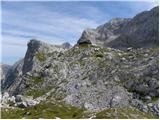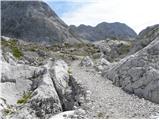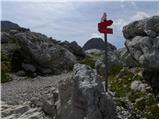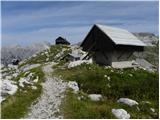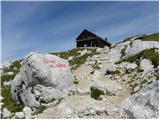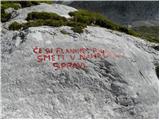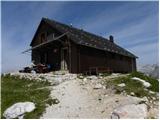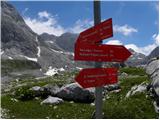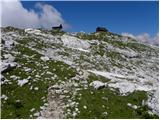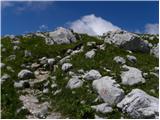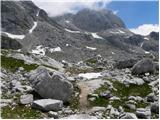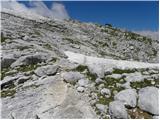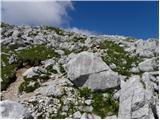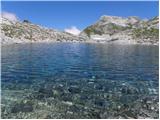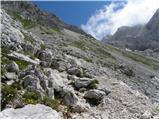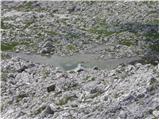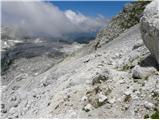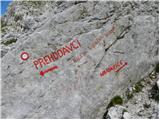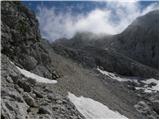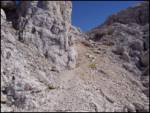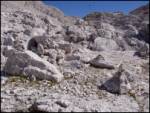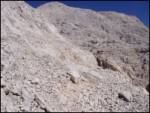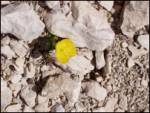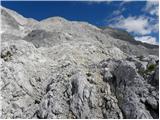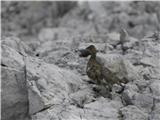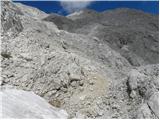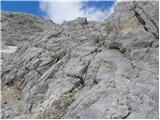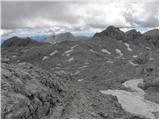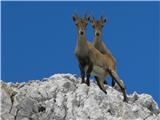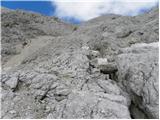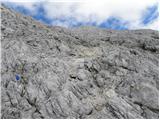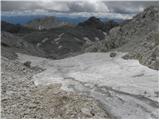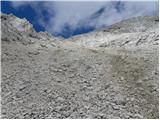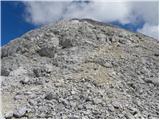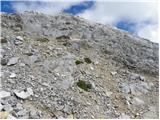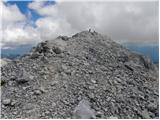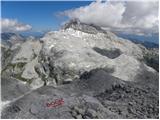 Video: