| | |
| --- | --- |
| Planina Blato - Veliko Špičje (via Štapce) | |
Starting point: Planina Blato (1147 m)
Destination: Veliko Špičje (2398 m)
Path name: via Štapce
Time of walking: 5 h 45 min
Difficulty: difficult marked way
Difficulty of skiing: very demanding
Altitude difference: 1251 m
Altitude difference (by path): 1525 m
Map: Triglav 1:25.000
Hiking equipment (summer): helmet, self belay set
Hiking equipment (winter): helmet, self belay set, ice axe, crampons

Views: 15500
Trip rating: 1 votes
Number of pictures: 75
Number of comments: 0
Access to starting point:
We drive from Bohinjska Bistrica towards Stara Fužina. We come to a crossroads where we turn left at a chapel on the road rising steeply upwards. We soon come to a point where a toll payment is taken in summer season. Road rises steeply again and brings us to a meadow. A road going into a forest branches from this meadow and brings us to a crossroads. We go left here. We keep driving for some tome until we come to a crossroads for Vogar. We turn sharp right and keep driving couple of 100 metres till a parking lot on Blato mountain pasture.
Path description:
Just before the pasture, a cart track branches off on the parking place and goes steeply upwards. After 10 min, we reach a crossing and turn left. We follow a wide cart track all the way to the hut on the Pasture by the lake (Planina pri Jezeru) – has a winter room. We descend for a few meters and follow the directions to Triglavska lakes. After 3 min of walking, we reach the pasture of Dedno polje. A Shepard's hut is here, where you can buy sour milk or something else to eat or drink. The cottage is included into the Bohinj dairy road. We continue towards the hut by the Triglavska lakes. After 45 min, we reach pasture Ovčarija and go a little to the right at the crossing. The path slightly rises and brings us on Štapce. We descend downwards at the crossroads (right: Tičarica) – ladders and protection might come in handy. We come to a scree and descend to the hut on Triglavska lakes. We join to the path over Prod and Komarča by the lake and continue right. It takes us only a few minutes to the cottage, which has a winter room and drinking water.
We continue walking pass Močivec on the right side. Path rises slowly from here and last trees are disappearing. A short gradient follows and we come to a crossroads where we go left. We leave the Triglavska jezera valley here. Path continues almost even at first but then we cross a dwarf pine and steep increases. Path goes over on steep grassy slopes dangerous for slide in wet. It rises towards the top of Špičje. We soon come across to some safety devices which help us with our progress. Path reaches the ridge of Špičje soon after. Here the path from Zasavska koča hut joins. We orient to left over the ridge and we reach the top in couple of minutes.
On the way: Koča na Planini pri Jezeru (1453m), Planina Dedno Polje (1560m), Planina Ovčarija (1660m), Štapce (1851m), Koča pri Triglavskih jezerih (1685m)
Recommended: panorama, similar trips, trips from the same starting point, trips with the same destination
Share:

facebook

Twitter

myspace
Digg
delicious

reddit
Netlog
Pictures: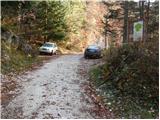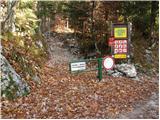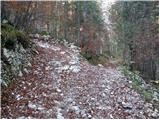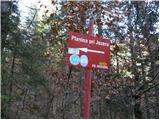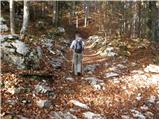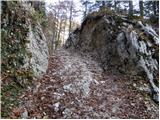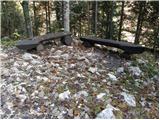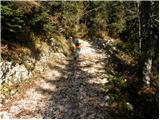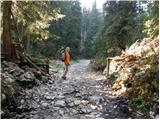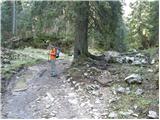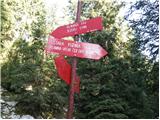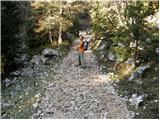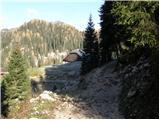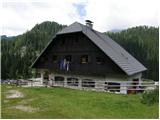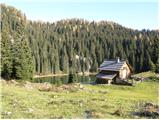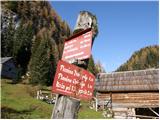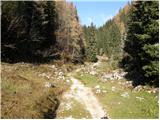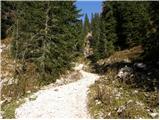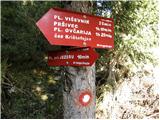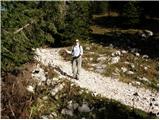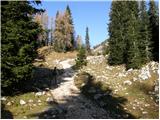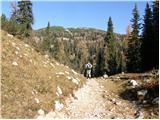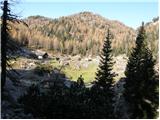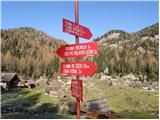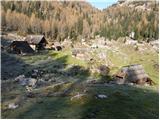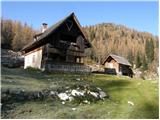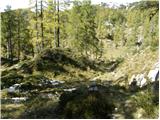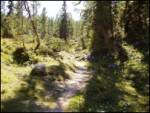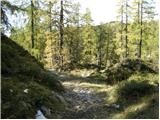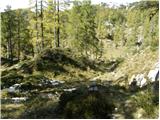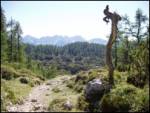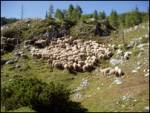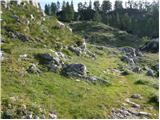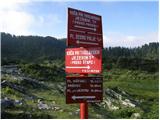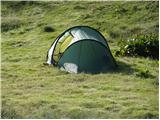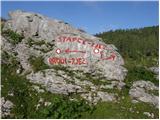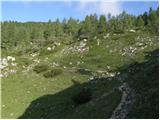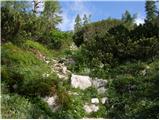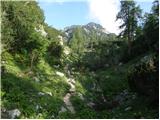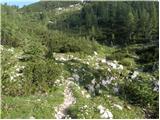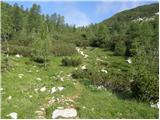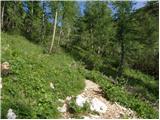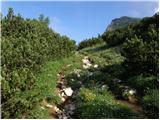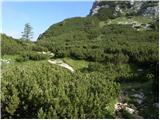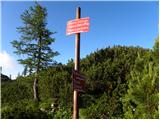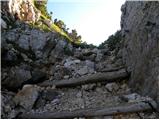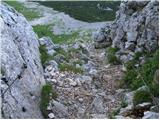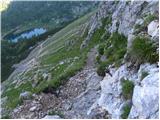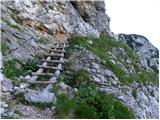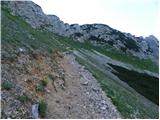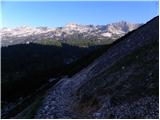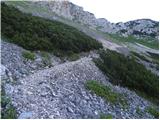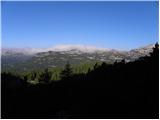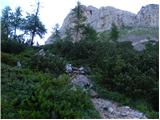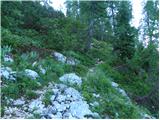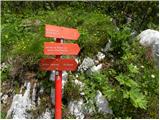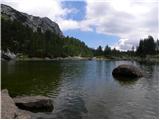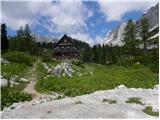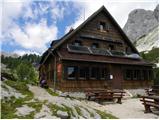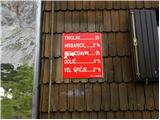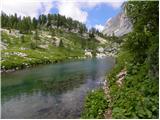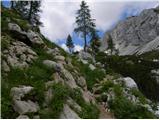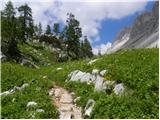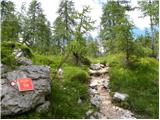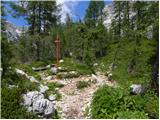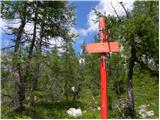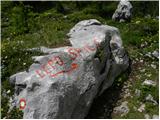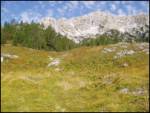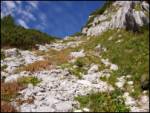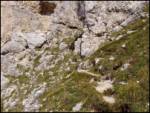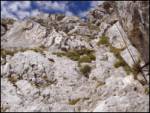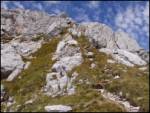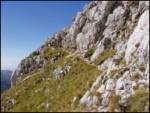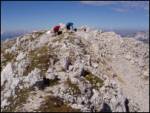 Copyright © 2006-2015
Privacy Policy
, Hribi.net, Mountaineering, Hiking, Trekking, Climbing