Starting point: Dom v Lepeni (700 m)
Destination: Batognica (2164 m)
Path name: via Prag
Time of walking: 4 h 45 min
Difficulty: easy unmarked way
Difficulty of skiing: partly demanding
Altitude difference: 1464 m
Altitude difference (by path): 1464 m
Map: Julijske Alpe - zahodni del 1:50.000
Hiking equipment (summer):
Hiking equipment (winter): ice axe, crampons

Views: 8328
Trip rating: 3 votes
Number of pictures: 75
Number of comments: 0
Access to starting point:
A road towards Lepeno branches to left bwtwen Trena and Bovec. We follow this asphalted road all the way to a parking log at dom v Lepeni.
Path description (automatic translation):
From home is the way in the woods and are divided into two channels. Left steep, which is light and of focusing (or right to light but slightly more). Routes soon merge, and for good hour and a half walk reached the top of lift. Here is the way straight and leads to the measurement of the amount of snow. Followed by a short descent and the path leads us to the crossroads. Take the left down, and within minutes reached home with Krnskih lakes. From home to follow the path and lead us quickly to the mountain Duplje. From the mountains and continue to lead the way for us to the crossroads where we continue straight and reached within a few minutes Krnsko lake. Here we open a view to Krnu. Proceed as melišču on the left side of the lake and continue through the valley slightly up. Again come to the mountain again to the mountain on the box. Here is studenček that we came very right. Again, the slight vzpenjamo Monday dolinici between Krnom and Vrhom of sand. At an altitude of 1900m markirano leave the path and continue as dolinici. The path is visible and beautiful Shoji. Follow this road to a saddle. Here again achieved marked path. Take the right and after 15 minutes reached the top Batognica.
On the way: Dom pri Krnskih jezerih (1385m), The lake Krnsko jezero (1391m), Planina na Polju (1530m), Prag (2068m)
Trip can be prolonged to next destinations:
Krn
Recommended: panorama, similar trips, trips from the same starting point, trips with the same destination
Share:

facebook

Twitter

myspace
Digg
delicious

reddit
Netlog
Pictures: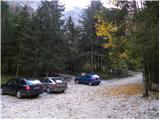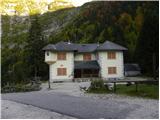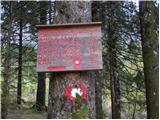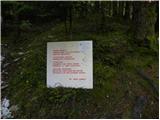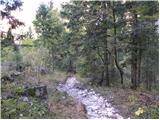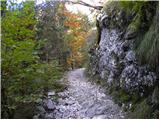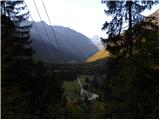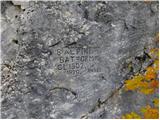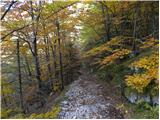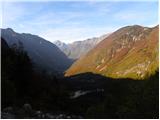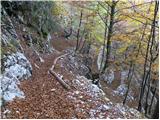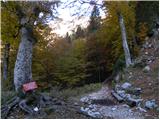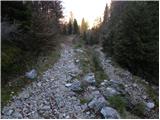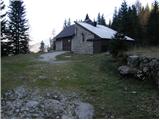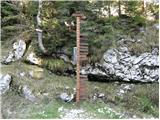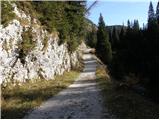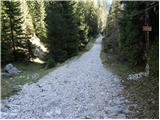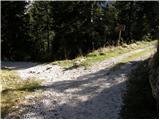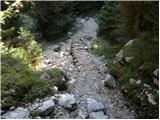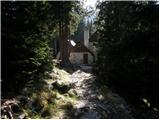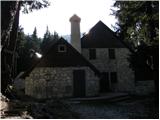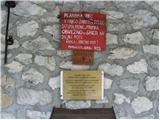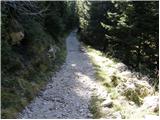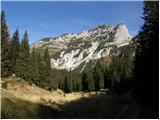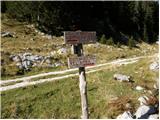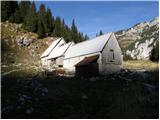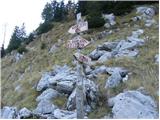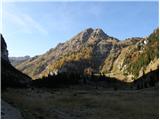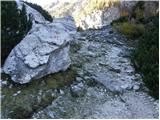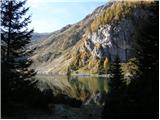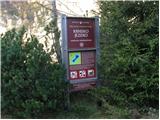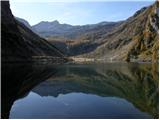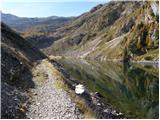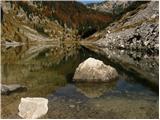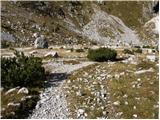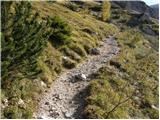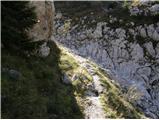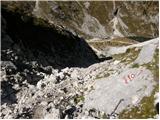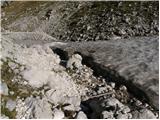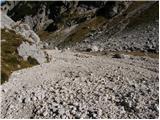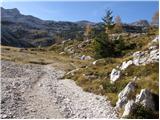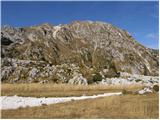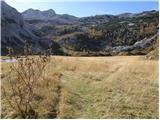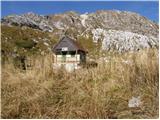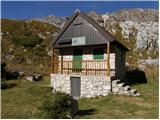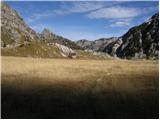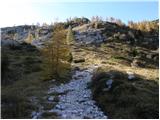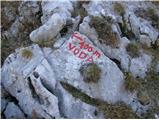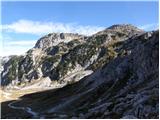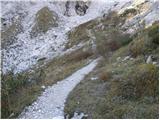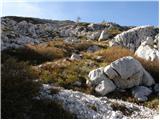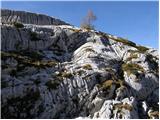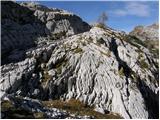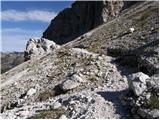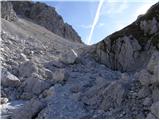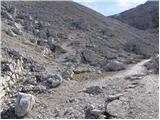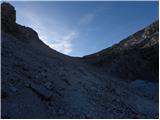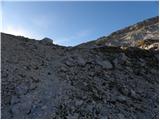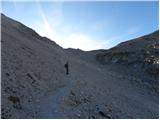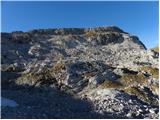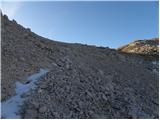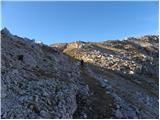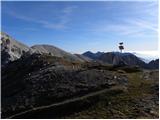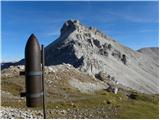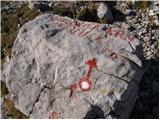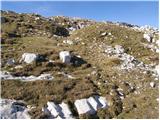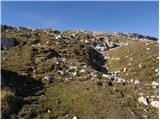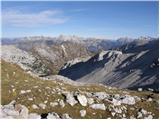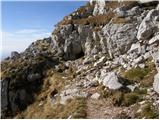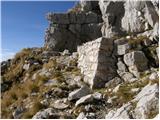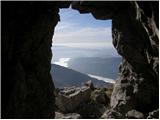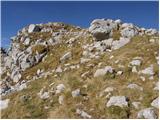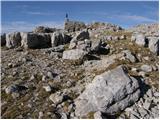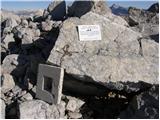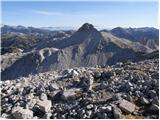 Video: