Starting point: Dom v Kamniški Bistrici (601 m)
Destination: Kamniška koča na Kamniškem sedlu (1864 m)
Path name: -
Time of walking: 3 h 45 min
Difficulty: easy marked way
Difficulty of skiing: partly demanding
Altitude difference: 1263 m
Altitude difference (by path): 1263 m
Map: Kamniške in Savinjske Alpe 1:50.000
Hiking equipment (summer):
Hiking equipment (winter): ice axe, crampons

Views: 146496
Trip rating: 15 votes
Number of pictures: 26
Number of comments: 276
Access to starting point:
We start in Kamnik and drive to Stahovica. We come to a crossroads where we turn left towards dom v Kamniški Bistrici nad cable railway going on Velika planina. We follow this road to a big parking lot in front of dom v Kamniški Bistrici.
Path description (automatic translation):
In the parking lot before the house in the Bistrica Kamniški continue as originally still asfaltirani road with us after a short climb quickly into the woods. After a few minutes walk us about the labels for Kamniško saddle focus sharply on the right foot path that leads us slightly higher than an interesting transition under overhanging pečinami. Continue to steep path for us then lead to lower freight station cars where to get on the road. Proceed left and then after a few steps hard right. The relatively steep, wooded path leads us to a higher kolovoz, which follow a few tens of meters to the right, then we focus markings left, where over the initial steep ascent steep discounts. Next to a slight rise of cross-cut across a relatively steep slopes, for which we left the path connected with a higher baseline (Jermanca). Well-marked and relatively steep path, which continues for some time climbs through the forest, as we greater lead to pleasant Studencki. From Studencki followed by a brief ascent and the path leads to a known staging The shepherds standing emergency bivouac. Continue straight on Monday marked paths, which then quickly moves from forest to view a spacious lawn. For the grassy path is not in rušja, where the re-entry into strmeje climb. The path to which takes place on an increasingly razglednem Responsible slopes of us for good hour walk from the pastors leads to a mountain home.

On the way:
Pri Pastirjih (1430m)
Trip can be prolonged to next destinations: Turska gora, Brana (1 h 15 min), Planjava
Recommended: panorama, similar trips, trips from the same starting point, trips with the same destination
Share:

facebook

Twitter

myspace
Digg
delicious

reddit
Netlog
Pictures: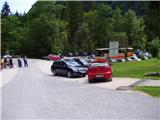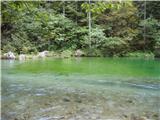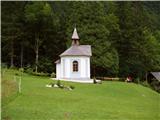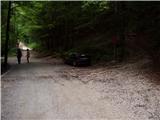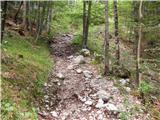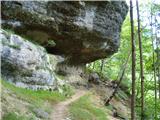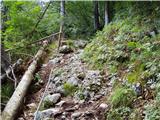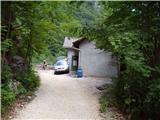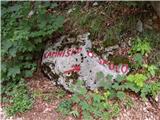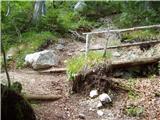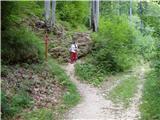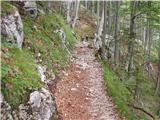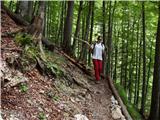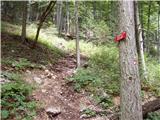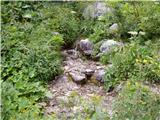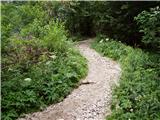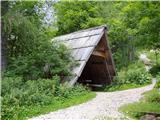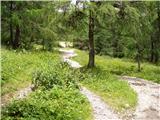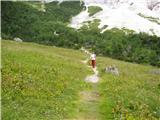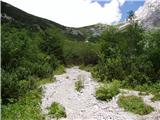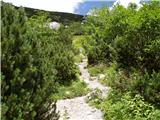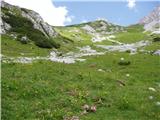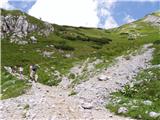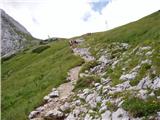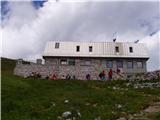 Video: