| | | | | | | | | |
| --- | --- | --- | --- | --- | --- | --- | --- | --- |
| Veliki Rob | | | | | | | | |
Views: 446363
Popularity: 83% (416th place)
Number of paths: 9
Number of GPS tracks: 0
Description of mountain (automatic translation):
Big Rob is a top view, which is located between Kucljem (1237m) and Čavnom (1185m). The peak is located at the Cross is a beautiful view of the valley Vipavsko, Trstelj, the Gulf of Trieste, the Dolomites, the Julian Alps, near the forest Trnovski.
Top of the registration and stamp box..
Webcams in radius of km:
Ajdovščina, Branik, Dolenje, Lijak, Lokve, Lokve, Nova Gorica - rolkarski park, Otlica, Ozeljan, Renče, Šebreljski Vrh, Selo, Solkanski most, Trnovo pri Gorici, Vipavski Križ, Vojsko
Share:

facebook

Twitter

myspace
Digg
delicious

reddit
Panorama:

Pictures: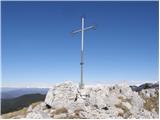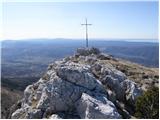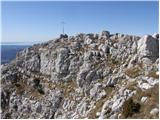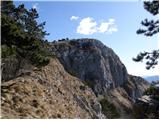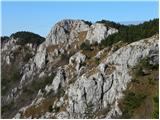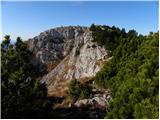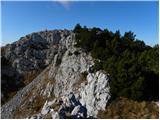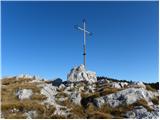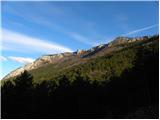 Copyright © 2006-2015
Privacy Policy
, Hribi.net, Mountaineering, Hiking, Trekking, Climbing