Views: 480008
Popularity: 88% (307th place)
Number of paths: 3
Number of GPS tracks: 1
Description of mountain (automatic translation):
Otliško window is located north of Ajdovščine at risk plateaux Trnovske. The window is the nearest village Otlica, which is you also get the name (Votlica). Until Otliškega window runs several routes, the shortest was from the village Otlica, the most visited, access from the source Hublja (strong karst spring of Ajdovščino). The upper side of the window is a nice view through the window, where you see below Vipavsko valley.
Above the window is also some information tables, which tell us interesting and narrative story of the emergence of the window.
Near the window, just 100m away is located a stone snail and above a stone pyramid.
Registration box with the stamp and we will find 5 minutes away from the window in a smaller chapel (if we will climb from the source Hublja box we already observed 5 minutes before Otliškim window).
Webcams in radius of km:
Ajdovščina, Barnica, Branik, Col, Črni vrh nad Idrijo, Dolenje, Idrija - Godovic, Zala, Lokve, Lokve, Otlica, Podgrič, Podnanos, Selo, Vipava, Vipavski Križ, Vojsko
Share:

facebook

Twitter

myspace
Digg
delicious

reddit
Panorama:

Pictures: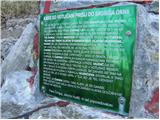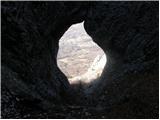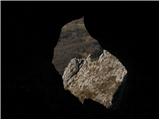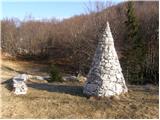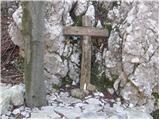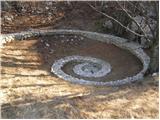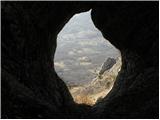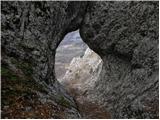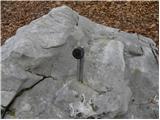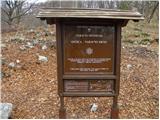 Copyright © 2006-2015
Privacy Policy
, Hribi.net, Mountaineering, Hiking, Trekking, Climbing