Views: 478678
Popularity: 88% (303th place)
Number of paths: 6
Number of GPS tracks: 0
Description of mountain (automatic translation):
Socerb is less tourism, which is located north of the famous plezališča Osp. On Socerbu, which is one of the last points behind SAP city in which the comfortable hostel. The Socerb is a lovely view of the Gulf of Trieste, Trieste and the surrounding countryside. Middle of the village, located just a few steps below the castle but behind the church of Saint Socerb under which you also get the name.
Webcams in radius of km:
Bazovica / Basovizza, Divača, Katinara, Koper, Kozina, Krvavi Potok, Lazaret, Letališče Divača, Lipica, Milje / Muggia, Slavnik, Spodnje Škofije, Trst / Trieste, Vejna / Monte Grisa, Žirje pri Sežani
Share:

facebook

Twitter

myspace
Digg
delicious

reddit
Panorama:

Pictures: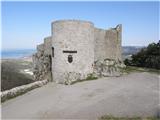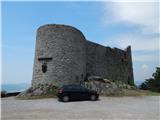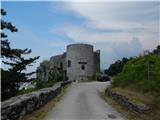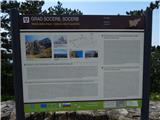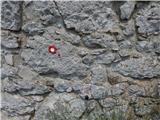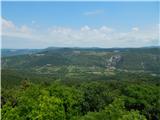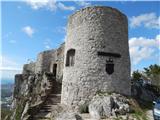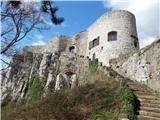 Copyright © 2006-2015
Privacy Policy
, Hribi.net, Mountaineering, Hiking, Trekking, Climbing