Starting point: Osp (57 m)
Destination: Ankaran (18 m)
Path name: -
Time of walking: 3 h 30 min
Difficulty: easy marked way
Difficulty of skiing: easily
Altitude difference: -39 m
Altitude difference (by path): 400 m
Map: Primorje in Kras 1:50.000
Hiking equipment (summer):
Hiking equipment (winter):

Views: 12862
Trip rating: 4 votes
Number of pictures: 30
Number of comments: 6
Access to starting point (automatic translation):
The motorway Ljubljana - Koper is focusing on the export of Black clay and follow the road to the Black Kalu and Ospu. At the beginning of the rise of anti-Black Kalu, however, left offs road towards the village of Osp. The road then leads us on the columns viadukta us and after a short downhill into the village Osp where parkiramo in the parking lot near the camp.
Path description (automatic translation):
The parking lots continue on the road on which we have parking. Road bridges over us quickly lead to the first crossing, where we continue to the right and then immediately left. Next Monday is zložno vzpenjamo worse a well-marked road. After a few minutes of ascent as we focus markings on the right foot path that is not quite over vzpne forest zaraščenega. When we get from the forest, get on the open grassy slopes with a good antenna tower to see Tinjanu. The path is then reintroduced into the woods, where moderate climbs across a number of well-marked crossroads. Just below the summit Tinjan again to get on the road, which tracked over a water supply facility to a viewing bend. At the beginning of bend us markings left up to target us and the way in moderate climb rapidly leads to the top. The Tinjan continue to the right on the road, which is slightly lowered and us over relatively well-marked road leads to the village of Upper Diocese. Next we lead the way in the guide is slightly more difficult part. In the village of Donje Diocese has a greater number of intersections where we need to carefully follow, and I was there more rare markings. For the village goes through the courtyard of one of the houses, which for some time, leaving the street. The path continues through the bushes, until the village Hrvatini. Here again carefully follow the markings, which lead us to the other side of the village. For some time we walk the village Monday macadam road, to which the right path in the drop-down Ankaran. When we get to Ankaran, the center of multiple sclerosis, turn right in the marked path, which we then after a short maze paths lead to the objective. Stamp for transverzalo obtained in a bar Korte.
On the way: Tinjan (374m), Zgornje Škofije (109m), Spodnje Škofije (41m), Hrvatini (119m)
Recommended: panorama, similar trips, trips from the same starting point, trips with the same destination
Share:

facebook

Twitter

myspace
Digg
delicious

reddit
Netlog
Pictures: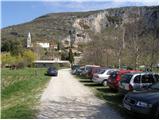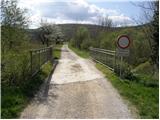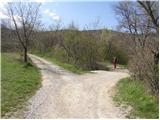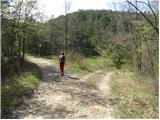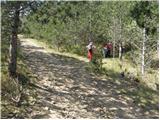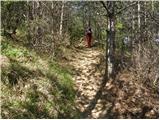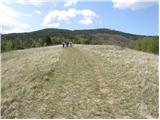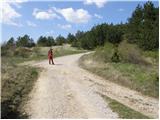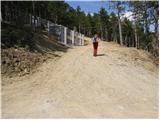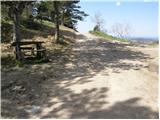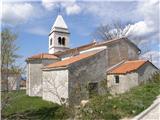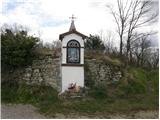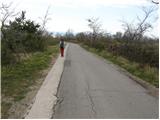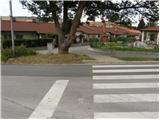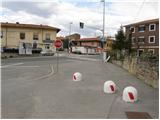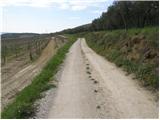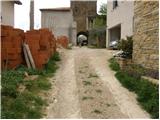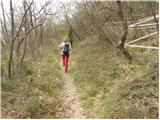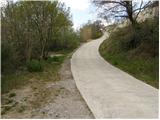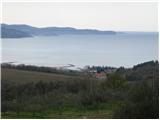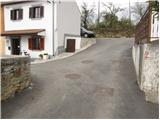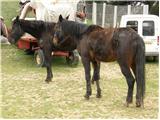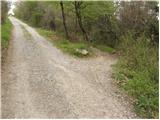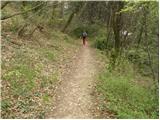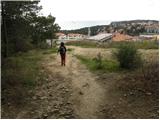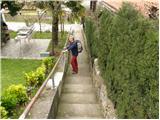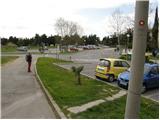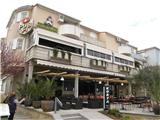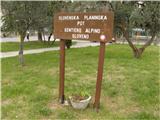 Copyright © 2006-2015
Privacy Policy
, Hribi.net, Mountaineering, Hiking, Trekking, Climbing